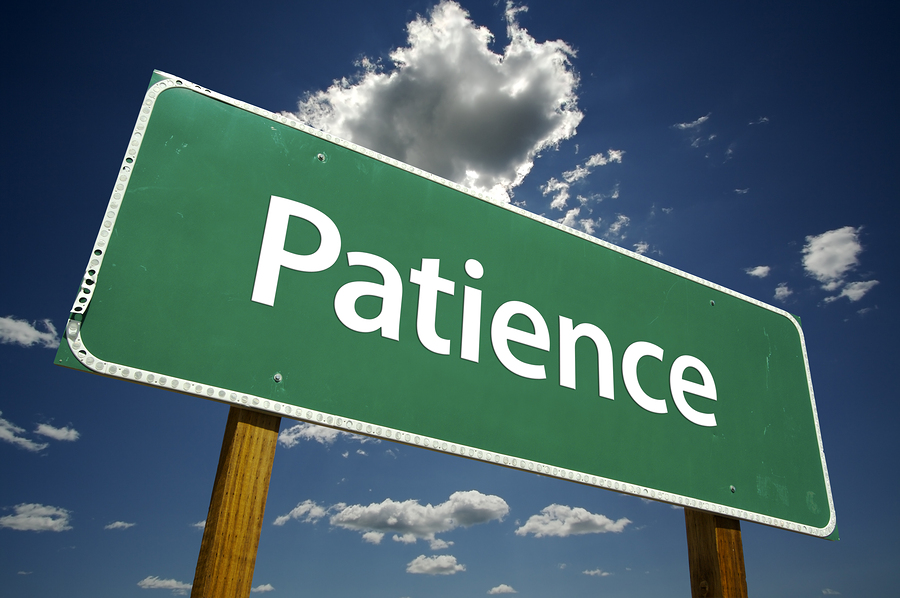 Know this, everything you do with respect to your network will somehow, some way, come back to you. Referrals given work into referrals for you in return. Encouragement comes back as encouragement. Introductions made result in introductions received. Know that what you put into your network comes back to you.
With that, also know this. Very little (if any) of what you do for your network will come back to you tomorrow. Or even next week. Or, perhaps next month, for that matter. You simply need to trust that what you put into your network will eventually come back to you.
So, while you wait for these returns on your networking investment, remain optimistic about your networking efforts and simply keep contributing. And as you do, do whatever you can to keep from being discouraged. You've made an investment. The returns are coming. Believe that.
---
Like what you've read? Prefer to hear it as a podcast or daily flash briefing? Subscribe to the Networking Rx Minute podcast here or wherever you get your podcasts.
---