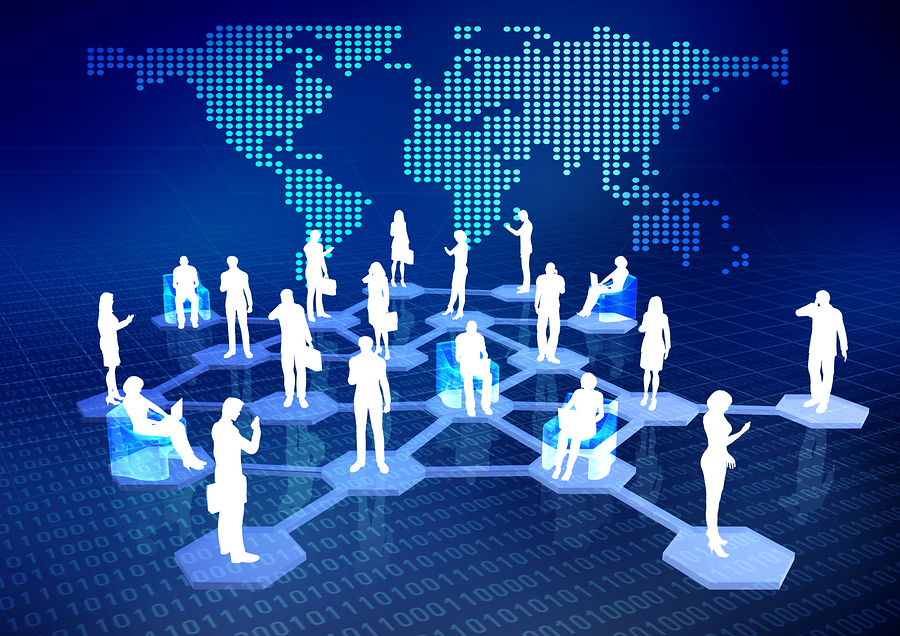 Sociological research has shown that the vast majority of opportunities your network provides will not come from close ties, such as friends and relatives. Rather great career opportunities, new client wins, and groundbreaking information come from weak ties. These are people you know, but ones that you only see and interact with occasionally.
Why? Because close ties tend to occupy the same world as you do. Think about it. A spouse or close friend may share many of the same network contacts you already know.
Mere acquaintances, or "weak ties", on the other hand, are much more likely to know people that you do not. While you might share a small overlap in networks, most of the people they know are completely unknown to you.
So, when it comes to job hunting or finding clients or generally getting ahead, there is much strength in connecting with weak ties.
---
Like what you've read? Prefer to hear it as a podcast or daily flash briefing? Subscribe to the Networking Rx Minute podcast here or wherever you get your podcasts.
---