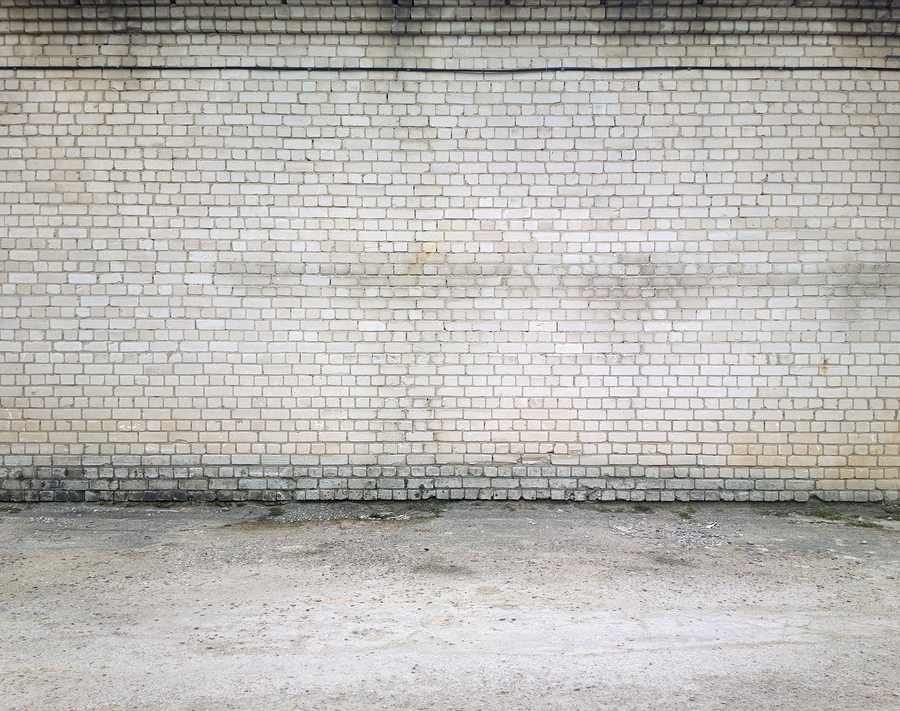 What you do, whatever it is, isn't easy, right? If you're like most people it can seem like life conspires against you, and what should be simple gets complicated in a hurry. It can feel as though the "gremlins" of life have put obstacles in your way that prevent you from doing what you intend to do.
When you encounter these roadblocks, heed the advice of Dr. Randy Pausch. A computer professor at Carnegie Melon University, Pausch made an inspiring "last lecture" months before succumbing to terminal brain cancer in the fall of 2007. Pausch called these obstacles brick walls. He believed that brick walls are not there to prevent you from doing the things you want or hope to do. Rather, brick walls are there to simply assess how bad you want it.
So, the next time you face a roadblock or obstacle, don't commiserate. Rather remind yourself of exactly how much you want what you're after.
---
Like what you've read? Prefer to hear it as a podcast or daily flash briefing? Subscribe to the Networking Rx Minute podcast here or wherever you get your podcasts.
---