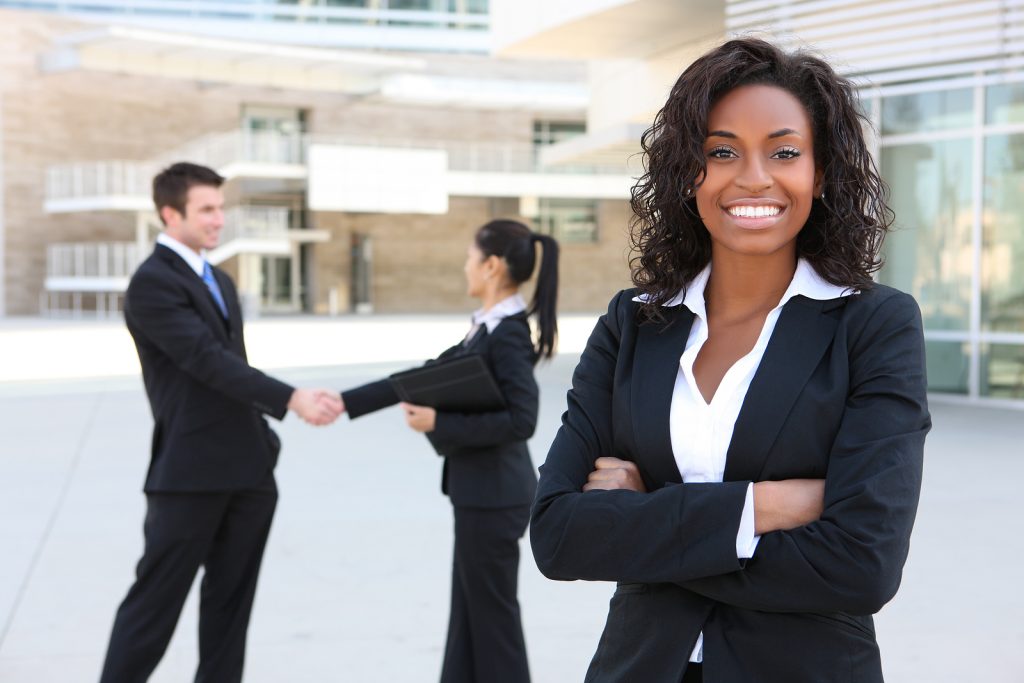 Networking is a verb, an action word. Thus, you cannot network by sitting back and letting the world operate around you. You need to get out there and actively involve yourself.
At work, if there are extracurricular projects to tackle or committees on which to serve, be at the forefront of getting involved. In your business, take the initiative of finding an industry association to join. In addition to your work or business, actively involve yourself with local school, civic and charitable organizations.
What is so special about you being actively involved? Like magic, it transforms you into something special. People want to associate with you when you are actively engaged in something beyond the daily minimum requirements.
When you set an example of action, you project yourself as a doer and a person with achievement potential. And these prospects of success attract others to you. Your action gives others a much greater interest in getting to know, like and trust you.
---
Like what you've read? Prefer to hear it as a podcast or daily flash briefing? Subscribe to the Networking Rx Minute podcast here or wherever you get your podcasts.
---