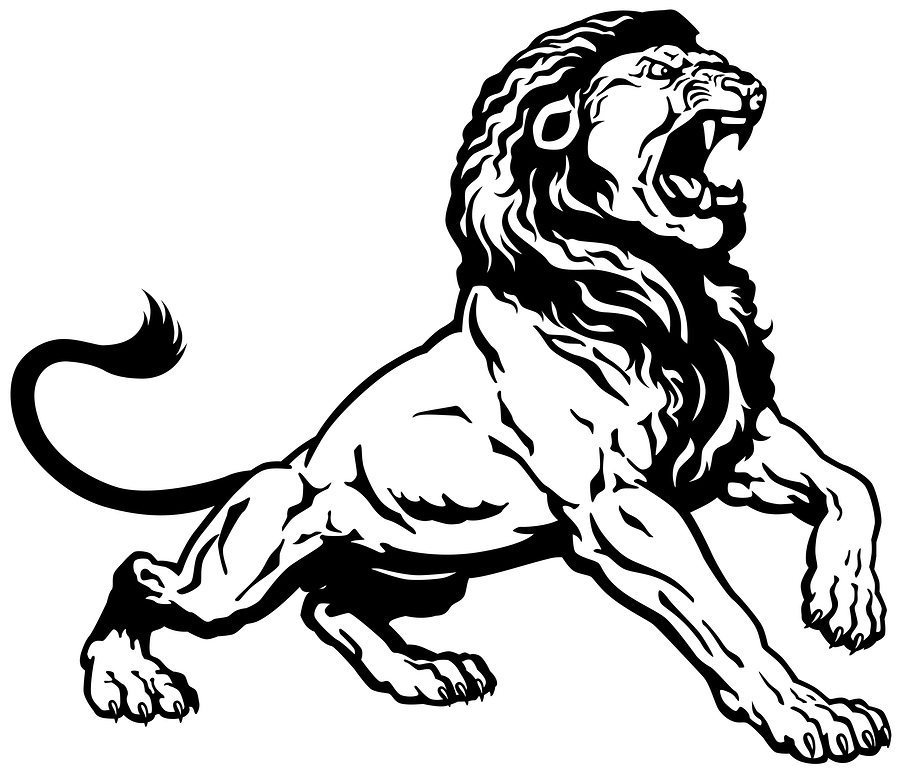 One of Aesop's Fables goes like this: A Lion prowled about a field in which four oxen dwelled. Many a time the lion tried to attack the oxen but whenever he approached, they would turn their tails to one another. So that whichever way the lion approached, he was challenged by a set of large and threatening horns. He had no hope in taking down any of the oxen.
Then one day, the oxen began quarreling amongst themselves. Frustrated with each other, they went off to graze alone in separate corners of the field. With this change, the Lion attacked them one by one and soon brought an end to all four.
Your network is much like the four oxen working in unity. When figuratively shoulder to shoulder with those you know, like and trust, you (and they) become more formidable than when you attempt to take on the world alone.
Remember: United you stand, divided you fall.
---
Like what you've read? Prefer to hear it as a podcast or daily flash briefing? Subscribe to the Networking Rx Minute podcast here or wherever you get your podcasts.
---