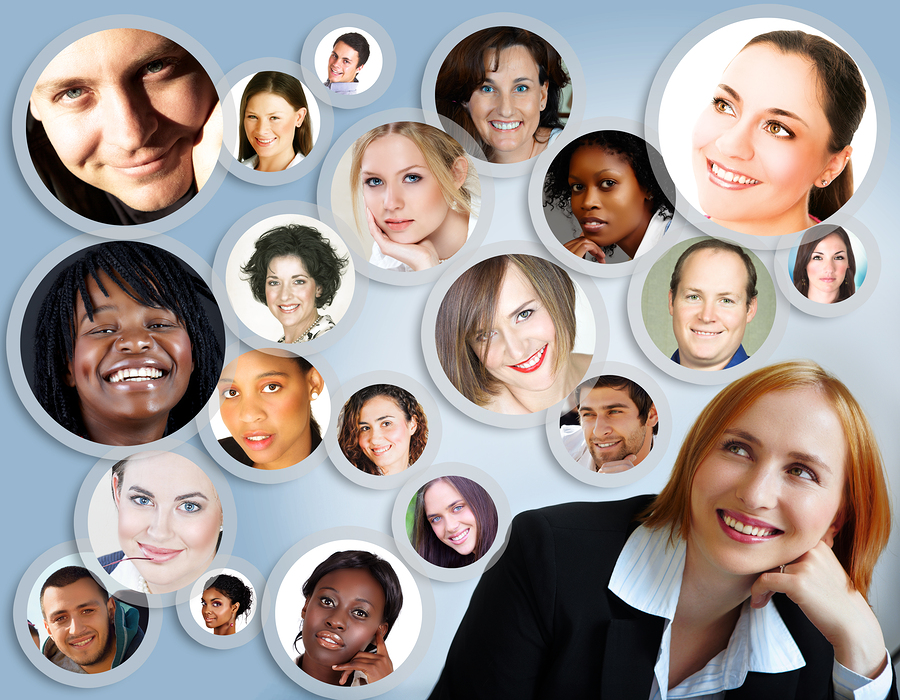 In his book, Who Do You Want To Meet, author Rob Thomas offers a simple way to classify your network. The purpose of this is to ensure that you make the highest and best use of your time in cultivating relationships: Start by rating your list of contacts on a scale one to four.
Ones are individuals with whom you are newly connected.
Twos are people you know. But these are people who you've had no real contact with for some time. The relationship is there, but it's dormant until one of you takes action.
Threes are those connections where there is an active relationship, but the benefits are generally one sided. Either you're doing things for them and them not reciprocating or vice versa. And…
Fours are those relationships that are mutually beneficial.
With this classification in hand, you'll know best how to invest time and energy in your relationships. Plus, you'll have a great understanding of how you can work to improve your network.
---
Like what you've read? Prefer to hear it as a podcast or daily flash briefing? Subscribe to the Networking Rx Minute podcast here or wherever you get your podcasts.
---