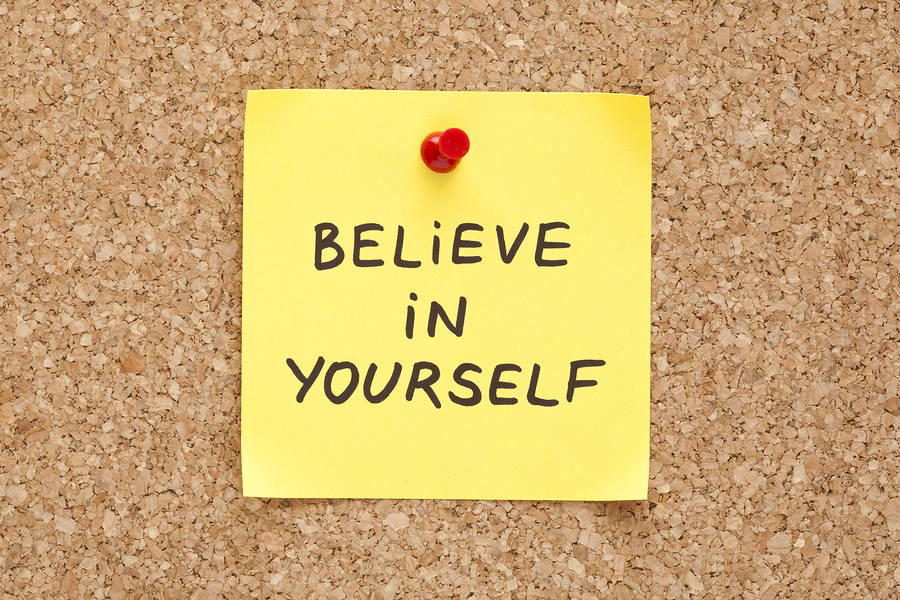 Centuries ago, a kingdom had a prince with a hunchback. Though it was his destiny to be king, he was so tragically deformed that even the most loyal of subjects dreaded the day he would ascend to the throne.
Undeterred, the Prince ordered the royal sculptor to carve a statue of him in a manner that looked exactly as he would look if he had no deformity.
When the sculpture was finished, the Prince would approach it each day and try to bend his back straight up against the back of his statue. Then one day, bending upward, his shoulders touched the statute. He now resembled the statue he'd ordered constructed.
Your life today is riddled with imperfection and deformities relative to where you want to take it. In your mind, carve a statute of your perfect future self. Then each day bend a little more towards it. Like the Prince, one day your imperfections will be cast aside.
---
Like what you've read? Prefer to hear it as a podcast or daily flash briefing? Subscribe to the Networking Rx Minute podcast here or wherever you get your podcasts.
---