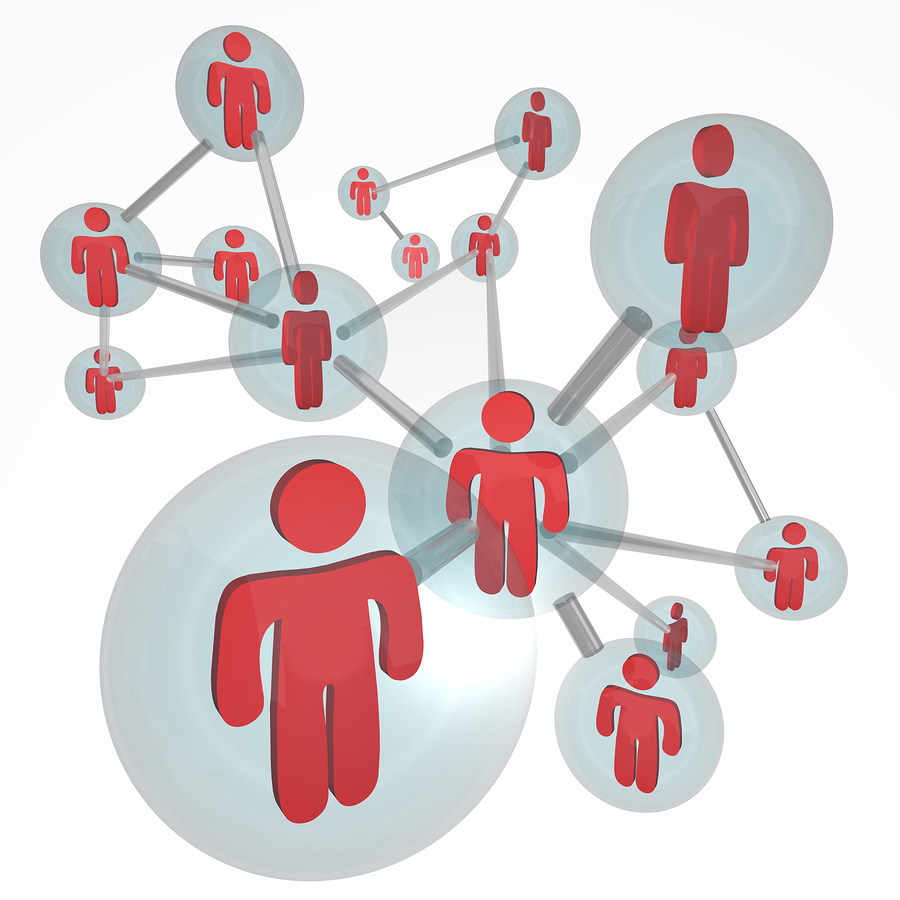 In China for the better part of a 1,000 years, the government practiced a form of torture known as "Death From A Thousand Cuts." Under this form of execution, the convicted person was not killed mercifully. Rather the villain was executed by a series of daily small incisions. These collectively over time spelled doom for the condemned.
Establishing a strong network is truly the reverse of this. You successfully build a network by consistently performing literally thousands of small and seemingly insignificant acts.
You flash a big, happy smile thousands of times. You perform thousands of kind acts. You exhibit reliability with unfailing consistency thousands of times. No one smile, or single kind act, or individual demonstration of dependability has any significance in and of itself. Collectively, however, they have an immense power to build your network.
Knowing that it takes thousands of insignificant acts to build a great network, continually ask yourself, "What seemingly, meaningless network building act am I doing right now?"
---
Like what you've read? Prefer to hear it as a podcast or daily flash briefing? Subscribe to the Networking Rx Minute podcast here or wherever you get your podcasts.
---