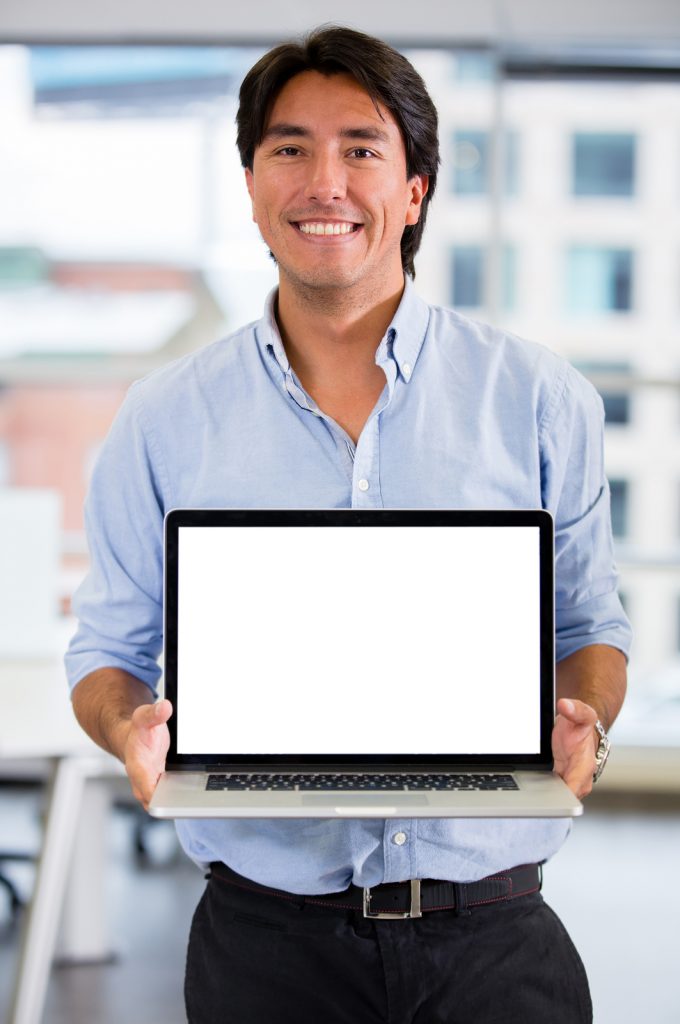 Know this, if you don't already: As you embark upon success, not everyone will be firmly behind you.
There will be well-intentioned people holding you back because they don't truly understand what it is you are after. They'll say things like, "You better not; you might get hurt."
And there will be people pulling you back because they are so afraid that you are going to achieve something that they won't. They will attempt to assert peer pressure to deter you with criticism, such as "that's a waste of time" or "you're such a workaholic."
Sure, it can be difficult to forge ahead in the wake of these detractors, especially when some of them are family and friends. Nevertheless, put on blinders, insert earplugs and courageously forge ahead.
Success is a special thing. And it's special, in part, because you're willing to take on challenges even when it feels like you're all alone.
---
Like what you've read? Prefer to hear it as a podcast or daily flash briefing? Subscribe to the Networking Rx Minute podcast here or wherever you get your podcasts.
---