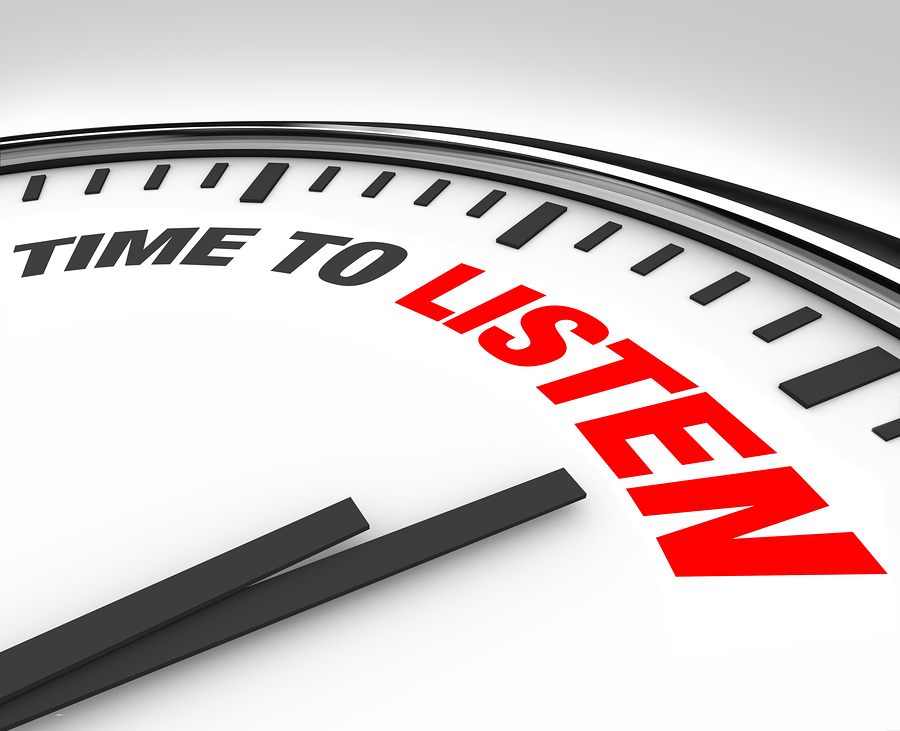 You're a leader, right? Whether it's a large company, or a decent-sized team of people or just a small somebody needing your guidance. Whomever, however, you play the role of a mentor.
No doubt, in this position you share ideas, thoughts and wisdom. Great! That's an important aspect to the role.
Here's the reality, however: Everything you say, you need to hear. Think about that.
When you encourage someone with words like "keep working hard," that message also applies to you.
When you cheer on another with a pep talk like, "hang in there; things will get better," that is some medicine you also need to take from time to time.
When you guide another with wisdom such as, "be sure to have a clear vision and set definitive goals to get there," that sage advice works the same for you.
As a leader, you endeavor to inspire others with words. Remember to listen to those words too.
---
Like what you've read? Prefer to hear it as a podcast or daily flash briefing? Subscribe to the Networking Rx Minute podcast here or wherever you get your podcasts.