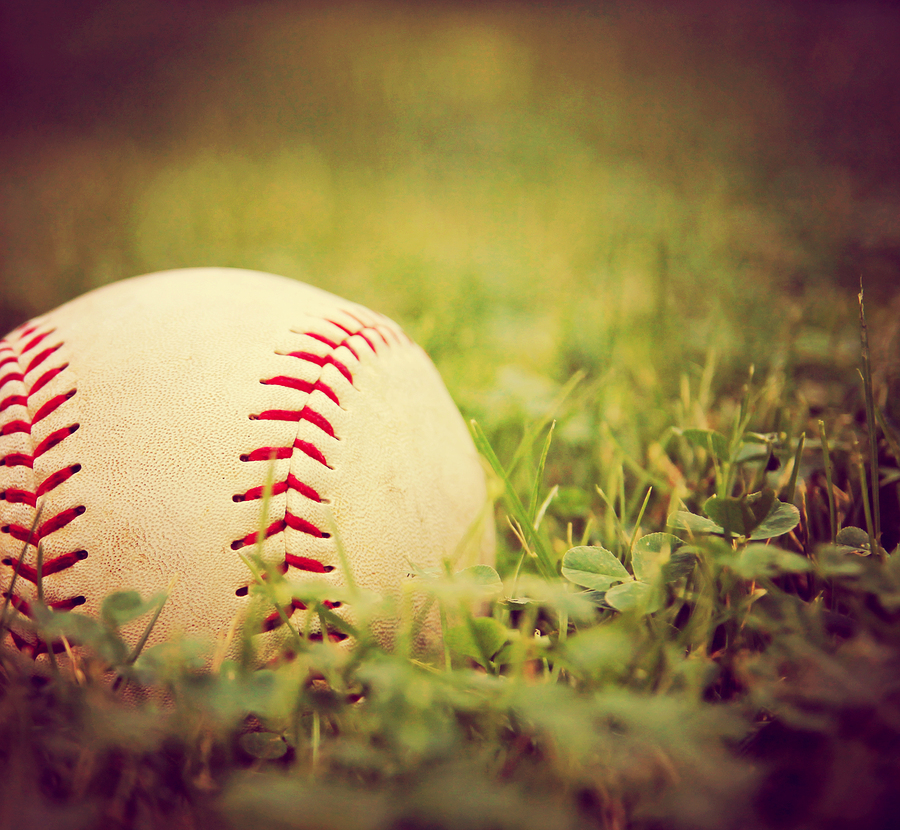 On June 10th, 2010, Detroit Tigers' pitcher Armando Galarraga was only two outs away from pitching the perfect game. This is one of the rarest of achievements in major league baseball – facing 27 batters and retiring 27 batters in the same game.
Unfortunately for Galarraga, the first-base umpire, Jim Joyce, made a mistake. He called a runner safe at first base when the replay clearly showed he was out. The perfect game was lost.
After the game, players and fans were outraged at Joyce. They demanded the umpire's termination or suspension. Tensions were high.
Realizing he'd made an errant call Joyce made an uncharacteristic move. He went out of his way to find and apologize to Galarraga. In turn, the young pitcher made a public declaration of forgiveness. These gestures served to defuse the situation.
The lesson is simple. In time you'll be wronged and in time you'll do wrong. Always be open to contrition. And always be open to forgiveness.
---
Like what you've read? Prefer to hear it as a podcast or daily flash briefing? Subscribe to the Networking Rx Minute podcast here or wherever you get your podcasts.