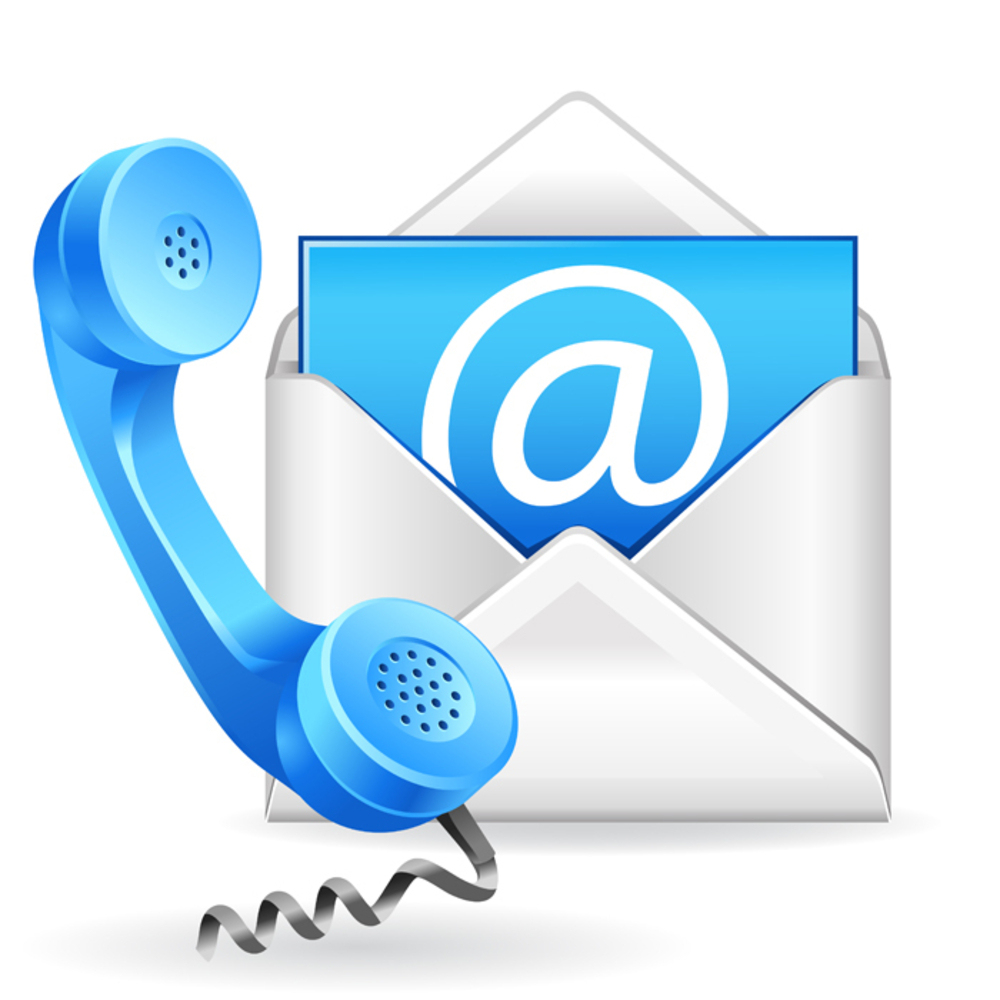 Author and speaker, Matt Ward's number one rule for garnering referrals from your contacts is simple: Stay in touch.
In his popular book, More … Word of Mouth Referrals, Lifelong Customers and Raving Fans, he shares: "Regardless of how much you think you might be bothering someone, if you fail to stay in touch, you will fail to get referrals. On the contrary, though, if you find unique ways to reach out to contacts, you will get more referrals."
Ward explains that constantly reaching out or doing things to get on people's radar makes you top of mind and positions you to receive more referrals.
This then begs the question: Who in your world might be a better source of referrals and introductions for you? Think about it. Come up with a list of perhaps 10 to 12 names. Then follow Ward's advice and develop a plan to uniquely and consistently stay in touch.
---
Like what you've read? Prefer to hear it as a podcast or daily flash briefing? Subscribe to the Networking Rx Minute podcast here or wherever you get your podcasts.