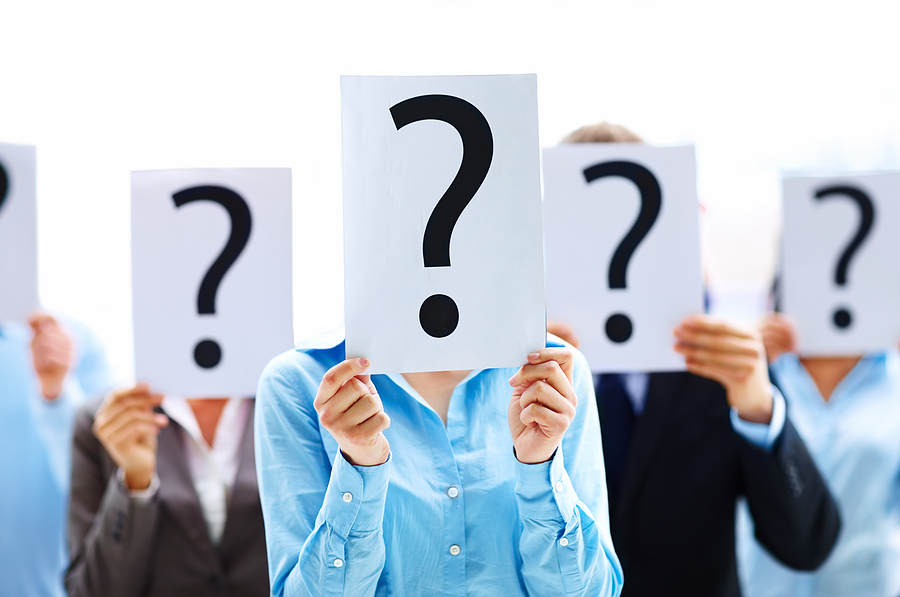 The end game of networking is to build your life with help from others. Now to get this help, you need to effectively communicate to those you know.
WHO you are? And, your business name. Your products or services.
WHAT you do? And what are the situations when your products or services are utilized.
WHY should they do business with you? Or WHY should they recommend you as opposed to recommending other options (or nothing at all)?
And, HOW can they help you? Who are people you want to be referred to? Who do you want to meet? What information do you need?
The primary limitation to communicating all this (especially amongst people you are meeting for the first time) is simply ATTENTION SPAN. You see, people you talk to are not going to allow you to yammer on endlessly.
So, you need to work to compact all of this into a message that is somewhere around 30 seconds long.
---
Like what you've read? Prefer to hear it as a podcast or daily flash briefing? Subscribe to the Networking Rx Minute podcast here or wherever you get your podcasts.