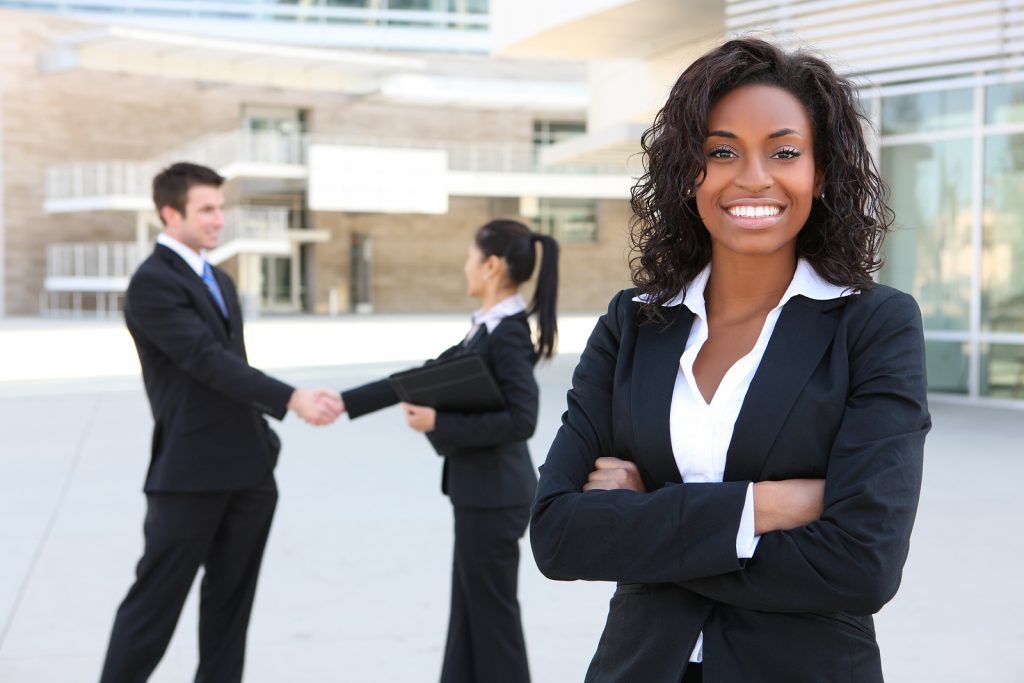 Others want to associate with you most when you project confidence and optimism. Knowing that, you'll want to adopt a mindset that inspires you to walk taller and have a bounce in your step.
Here's the problem. It is easy to say, "Think confident, optimistic, and powerful thoughts and that will come through as who you are." However, when you find yourself in that real-life situation surrounded by business icons, thinking this way isn't always easy.
Fortunately, researchers have found that you can easily get yourself in this confident frame of mind. Here's the trick: If you want to project a feeling of power and control, assume a high-power pose, like standing tall with your hands on your hips, not unlike Superman.
A minute or so of this and powerful psychological forces take hold. A "take charge" attitude wells up inside you. And from this, you will naturally start to feel in control … confident … optimistic. So, hands on hips and power up.
---
Like what you've read? Prefer to hear it as a podcast or daily flash briefing? Subscribe to the Networking Rx Minute podcast here or wherever you get your podcasts.