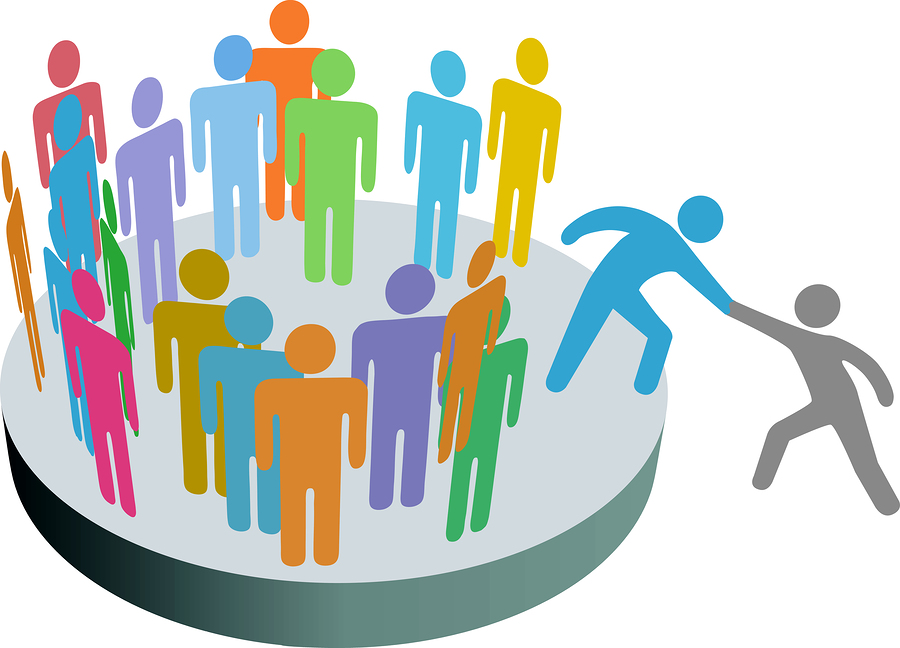 In her book Rainmaker Roadmap: A Step-by-Step Guide to Building a Prosperous Business, author, speaker and consultant Kimberly Rice addresses a common occurrence when building and growing a healthy network. That is, the uncertainty surrounding when and why you reach out to your network and what to say when you do.
In response, Rice draws on Newton's law of motion: "For every action, there is an equal and opposite reaction." In networking terms, the more goodwill you extend, the more it will come back to you.
She shares that your "reaching out" messages should have a helpful spirit, with the true intention of checking in. Checking in on your contact's business. Or seeing how they are making out with a recent transition or new position. Or following up on something personal in their life.
So, add a little physics to your networking skills with Newton's law of motion. Sincerely reach out to someone. And then expect an equal and opposite reaction.
---
Like what you've read? Prefer to hear it as a podcast or daily flash briefing? Subscribe to the Networking Rx Minute podcast here or wherever you get your podcasts.