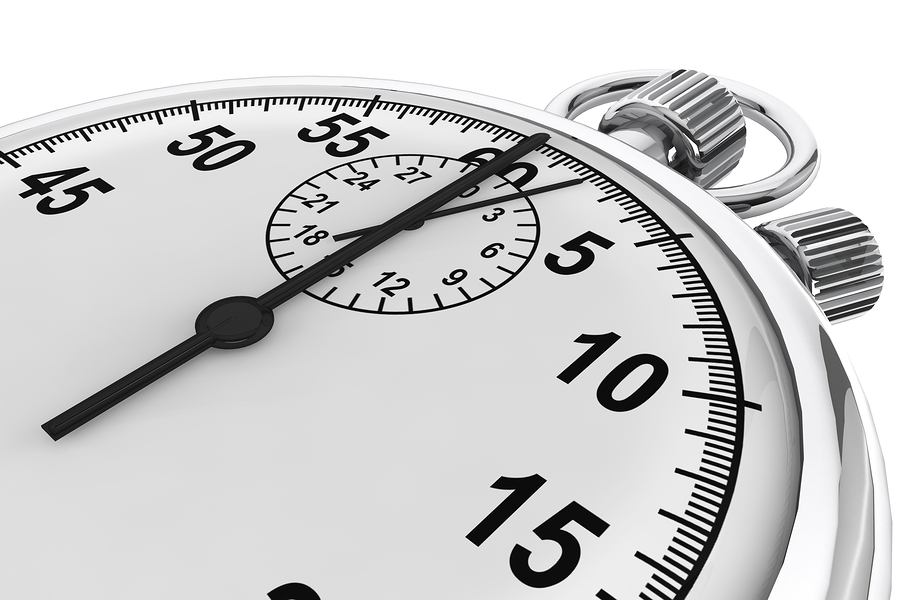 Everyone has competition, including you. What makes you unique amongst your competition?
Again, WHY you? Your 30-second commercial needs to convey credibility and confidence that serves to answer that question before it is asked. Consider an example.
"Not only have I helped more than 100 people get into the right franchise, I also spent 10 years as a CPA … helping my clients know what they were getting."
Who would a prospective franchisee prefer to work with? Just anyone or someone with this background? The answer should be obvious (at least the question was intended to be rhetorical). The point is that Inspiring Confidence (answering the "WHY you?") is vital to your 30-second commercial.