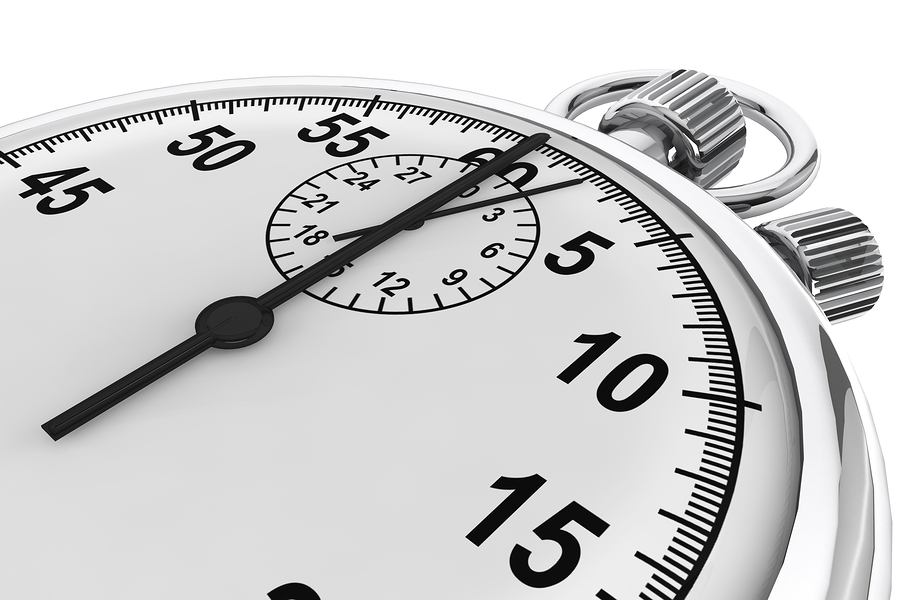 An effective 30-second commercial is good, but having more than one is better. You have a lot to offer and it won't all fit in one commercial.
No two people are the same and no two situations are the same. Thus, it only stands to reason that you have different messages to fit different situations and people.
Plus, if you consistently say the same thing, it eventually becomes "white noise." Don't fall into the "one size fits all" trap. Consider the following:
Develop a variety of Message Bodies – some informative or educational, others flippant or amusing, still others something with a little shock value (where you really want to grab some attention quickly).
Vary the reason WHY people should refer you. What information about you or your company will instill confidence and boost your credibility? What makes you uniquely qualified or sets you apart?
Vary the request. In some setting you can outright ask for people to refer you clients. In others, ask for a connection to a strategic partner (an accountant or attorney, perhaps). Or maybe you need to ask for information (such as details on networking events, job transition groups or background on people).
To summarize, make your 30-second commercials effective by having different MESSAGE BODIES, relying on different things to establish CONFIDENCE, and altering the REQUEST.
The order in which you present this information can vary. The above framework is a suggested guide. It is not an ironclad rule of thumb. Lead with something to inspire CONFIDENCE or, perhaps, your strong definite REQUEST, or even an amusing MESSAGE BODY.
It does not matter how you slice or dice the framework. The key is conveying the message with all the bits and pieces in about 30 seconds.