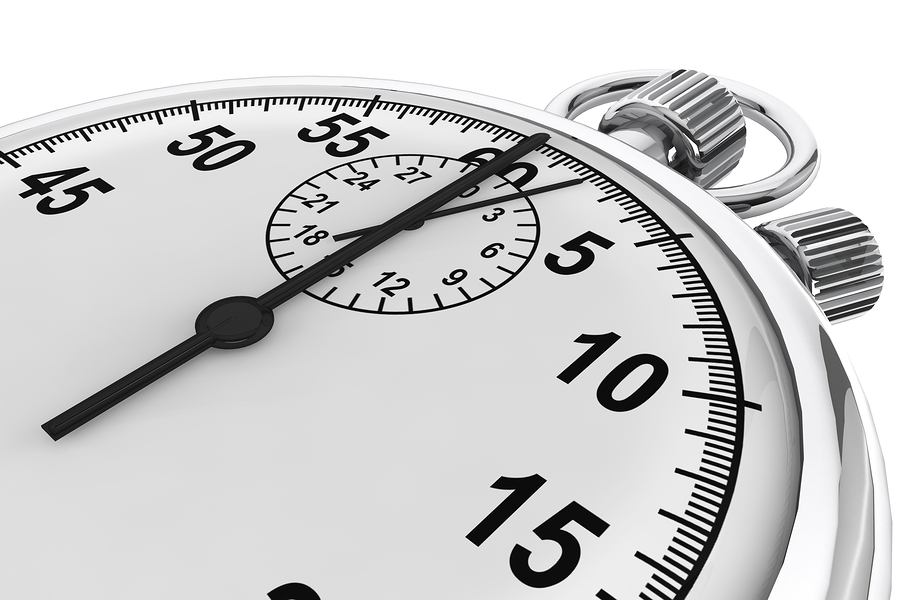 Essentially, networking is about you creating a series of relationships (also known as a network). The end game for you is to get the network to help you. To get this, three things need to happen … Your network needs to KNOW you … Your network needs to LIKE you … And, your network needs to TRUST you.
Now, in establishing this KNOW, LIKE & TRUST, those you hope to add to your network NEED (not just WANT, but NEED) to have a firm sense as to…
• WHO you are (name, business name, basic product/service) …
• WHAT you do (along with when you do it) …
• WHY they should do business with you or WHY they should refer you as opposed to other options
• And, HOW they can help you (Who are people you want to be referred to? … Who do you want to meet? … What information do you need?).
In a networking sense, the primary limitation to communicating all this (especially amongst people you are meeting for the first time) is simply ATTENTION SPAN.
In somewhere around 30 seconds, you need to effectively communicate all these things or lose (or at least risk losing) their minds to something (or someone) else. For more, see Part 2.