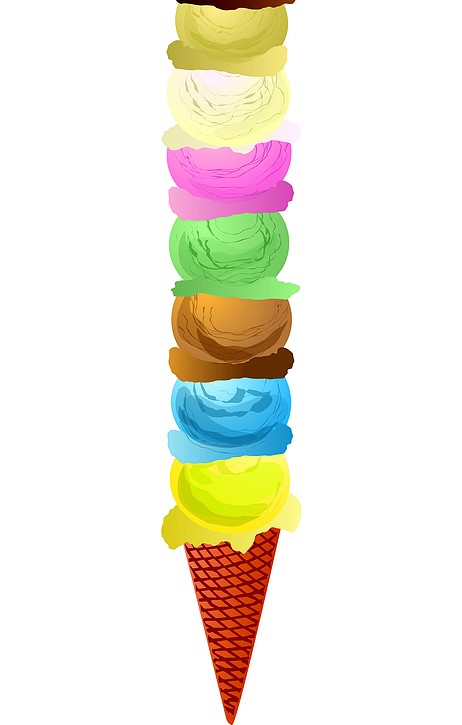 You might feel that there is little creativity in crafting how you introduce yourself. After all, there are only a few ways to say who you are and who you work for. And if that's all you're saying, you're no doubt right. An introduction is bland or boring.
However, when introducing yourself no one ever said you have to limit yourself to what amounts to a professional name, rank and serial number.
Prepare to move beyond the mundane. Share a little bit of what you do. And stop thinking that "There is nothing to what I do." Give yourself some credit. Think it through. There is a litany of different where's and how's to what you do.
And with that, you add dimension to your introduction by being informative or educational. Or, you can really spice it up by being amusing or startling.
Your introduction is not a "vanilla or chocolate" proposition. Rather, it's like Baskin-Robbins and you have 31 flavors to share.
---
Like what you've read? Prefer to hear it as a podcast or daily flash briefing? Subscribe to the Networking Rx Minute podcast here or wherever you get your podcasts.