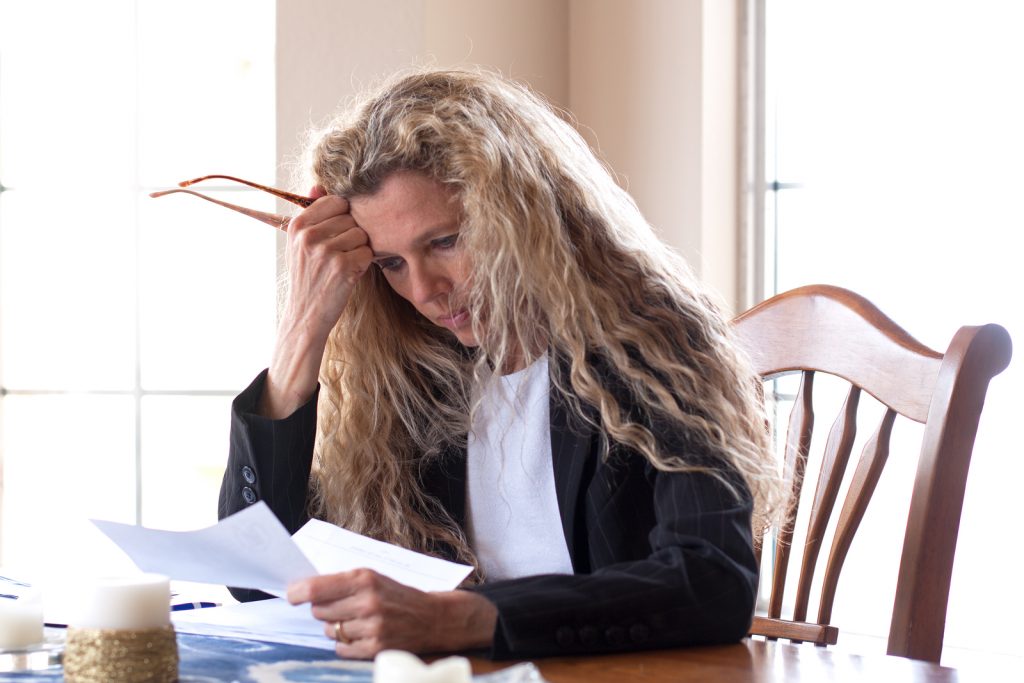 Have you ever had one of those days? Of course, you have. Everyone does, at one time or another.
You know. That day where nothing seems to go right. There is one misstep after another. And in trying to fix those, you get tripped up by outside forces. Whatever you do seems to take far too long. From one thing to the next there are challenges and difficulties. It's as if the world in conspiring against you. All in all, it's just one of those days.
But next time you're in one, stop. Just for a moment. And take a quick inventory of just what might not be amiss. Chances are that surrounding the things that have got you down are things for which you can be thankful. And it's more than likely that something in that day has gone right.
Yes, some days are simply not good, but there is something good in every day. When life has you down, stop to look for it.
---
Like what you've read? Prefer to hear it as a podcast or daily flash briefing? Subscribe to the Networking Rx Minute podcast here or wherever you get your podcasts.