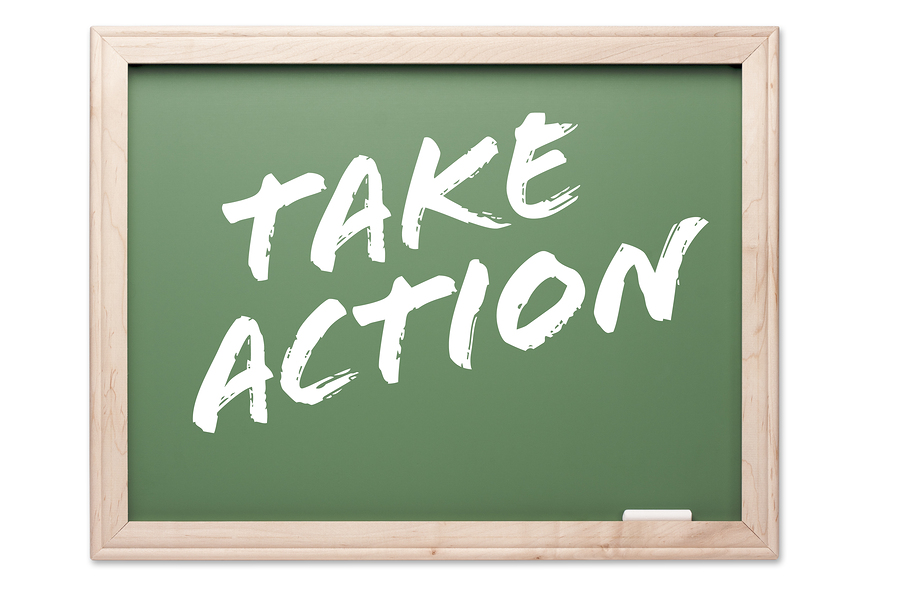 No doubt, you have goals for yourself. If you're aspiring to be more, you should. Additional professional designations. Sales targets. Career achievements. Fitness. Professional development. If you do have goals, that's great. After all, study after study has shown that people who have goals are more successful than those who don't.
But do you know what? Similar studies have also demonstrated that those who share their goals with others are far more successful than those who just have goals that they keep to themselves. Interesting, isn't it? This action seems to keep you on track.
Knowing this, doesn't it make sense to share your hopes, dreams and aspirations with select people in your network?
While it may seem risky to do so, being vulnerable like this has the added bonus of further building your relationship with those in whom you've confided. They will rally around you. Cheer for you. And have an incentive to help you more.
So, have a goal. And share a goal with someone you know.
---
Like what you've read? Prefer to hear it as a podcast or daily flash briefing? Subscribe to the Networking Rx Minute podcast here or wherever you get your podcasts.