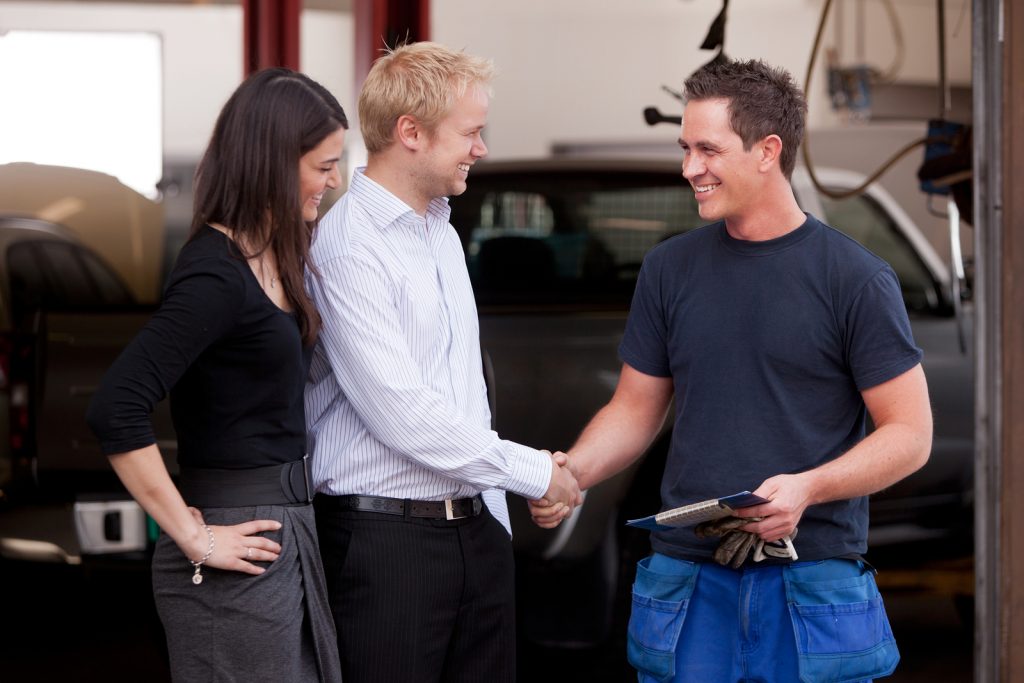 It is easy to do, and everyone is guilty of it at one time or another. That is dismissing someone in your mind as being of little or no consequence to you. Maybe it was a gas station attendant. Maybe it was a receptionist. Maybe it was the person delivering the paper.
Know this, however. While everyone may not be your next prospective client, everyone knows someone that might be. No, not everyone will fit neatly into your network as a center of influence, but everyone is connected to someone who could. Of course, not everyone is going to be chock full of useful information, but you can bet they sure know a person who is.
Knowing this, everyone deserves and should receive the respect and attention that you would offer your best clients, centers of influence, or prime information sources. Remember, within every encounter, there lies opportunity.
---
Like what you've read? Prefer to hear it as a podcast or daily flash briefing? Subscribe to the Networking Rx Minute podcast here or wherever you get your podcasts.