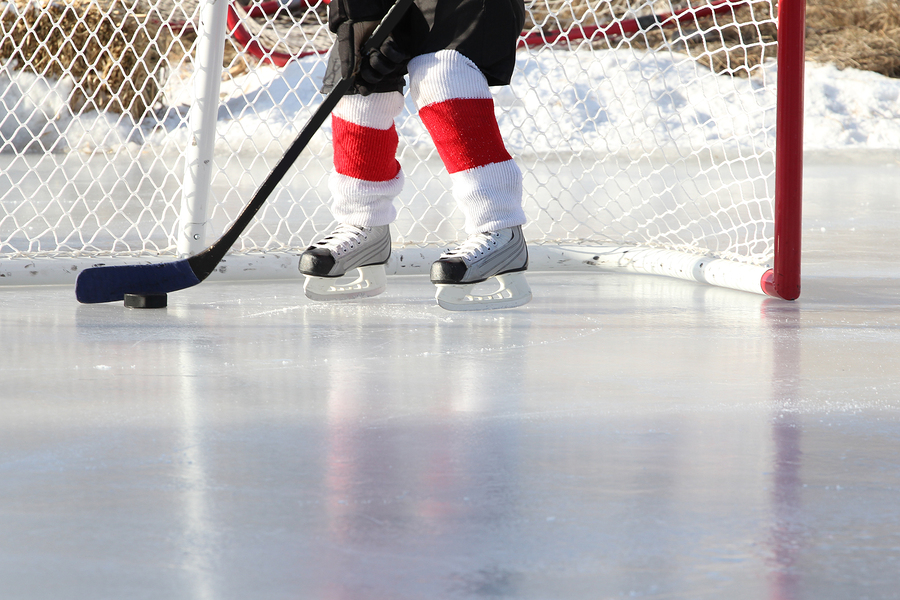 Jacob Givens really wanted to play hockey for his high school, the Hancock Bulldogs in Michigan's Upper Peninsula.
Unfortunately, competition was stiff. As a result, Givens failed to make the team his freshman and sophomore years. And that was likely going to be the case his junior year as well. You see, the team was fully stocked with veteran players at his position.
Nevertheless, Givens really wanted to be a Bulldogs hockey player. So, he did something unconventional. He did something he really didn't want to do. He tried out and made the team as a goalie, as the team only had one other person at that position.
And because of this, one weekend he had a chance to shine. You see, when the starting keeper was injured, Givens stepped in, provided a heroic effort, and helped the Bulldogs defeat two top-ranked opponents. The lesson is simple: In life, often to do the things you want, you have to do the things you don't.
---
Like what you've read? Prefer to hear it as a podcast or daily flash briefing? Subscribe to the Networking Rx Minute podcast here or wherever you get your podcasts.