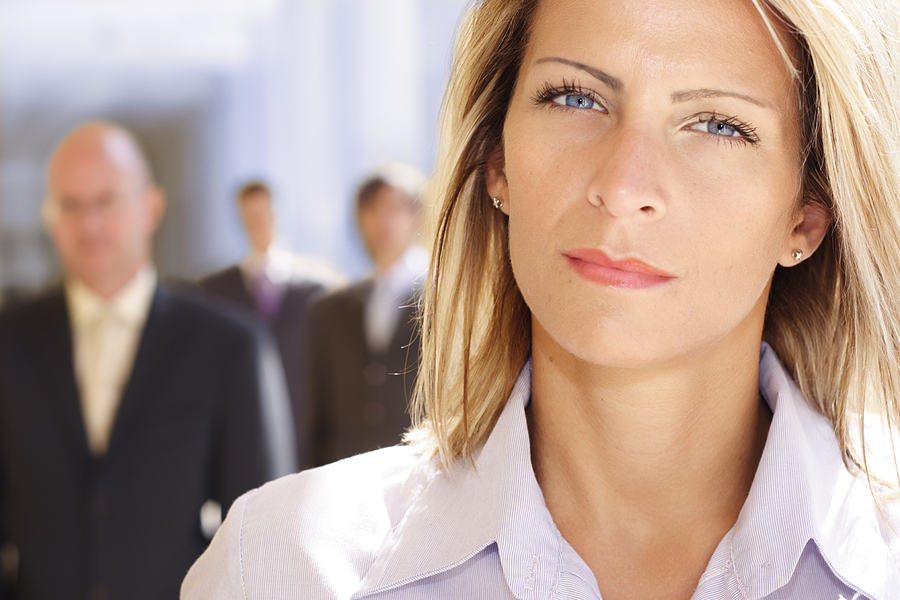 Hard Work Beats Talent
Forgotten in history are the names and stories of incredibly talented people who never applied themselves. In fact, nowhere in the annals of time is the tale of someone who rode talent alone to fame and fortune.
Sure, there have been talented people. William Shakespeare. Isaac Newton. Ben Franklin. Steve Jobs. And the list goes on and on. While each is known for a wonderful talent, ability, idea or insight, seldom mentioned in their run-up to distinction is the time and toil they invested in their so-called craft.
But if you really examined the lives of this lot of achievers, you'd find that coupled with their amazing talents was a commitment to applying themselves. Daily long hours. Week after week. Year after year. Grinding. Thinking. Practicing. Exploring ideas and concepts. Working through notions.
Remember this: Hard work is far more important than talent, especially when the talented don't work hard.
---
Like what you've read? Prefer to hear it as a podcast or daily flash briefing? Subscribe to the Networking Rx Minute podcast here or wherever you get your podcasts.