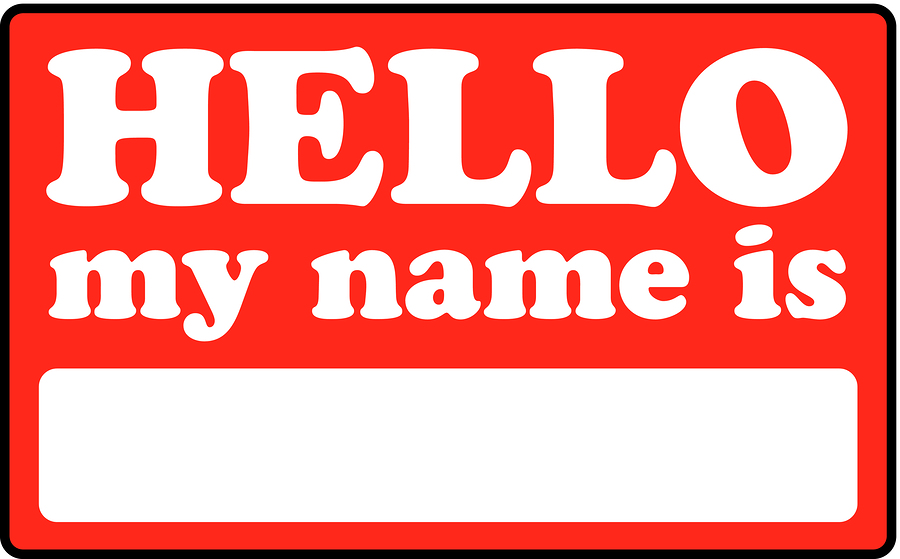 After initiating contact at a networking event (making eye contact, smiling, and saying hello) one of two things will happen:
1) Nothing will happen; the person will just move along. So what? Don't take it personally. There are many reasons why they did not stop and none of them are related to you.
2) They stop and are open to expanding the initial contact into a more meaningful connection.
When this happens, be sure to do these three things:
1) Handshake: Offer your hand in anticipation of a handshake, the true first impression. The handshake should be firm, intersecting your thumb web with theirs. Not too firm; a bone crusher might serve to imply dominance. And not too soft; a "limp fish" may be interpreted as disinterest. Remember, it is better to not be remembered for your handshake than to be remembered for a bad one.
2) Offer Your Name: As you shake hands, offer your name and be sure to enunciate your first name clearly. There are two reasons why this is important. First, unless it is someone you know well, offering your name serves to eliminate any potential embarrassment if the person doesn't recall your name from an earlier encounter. Second, when you offer your name, they are likely to offer theirs in return.
3) Clarify Their Name: If the person does not reciprocate when you offer your name, ask, "What is your name?" Regardless of how you came to know the person's name, clarify it aloud, saying something like:
"It's great to meet you. Susan, right?" or "Hi, Susan. Do you go by Sue or Susan?"
These steps will help you better remember their name. In addition, it will subtly imply that their name is important to you, which it is.