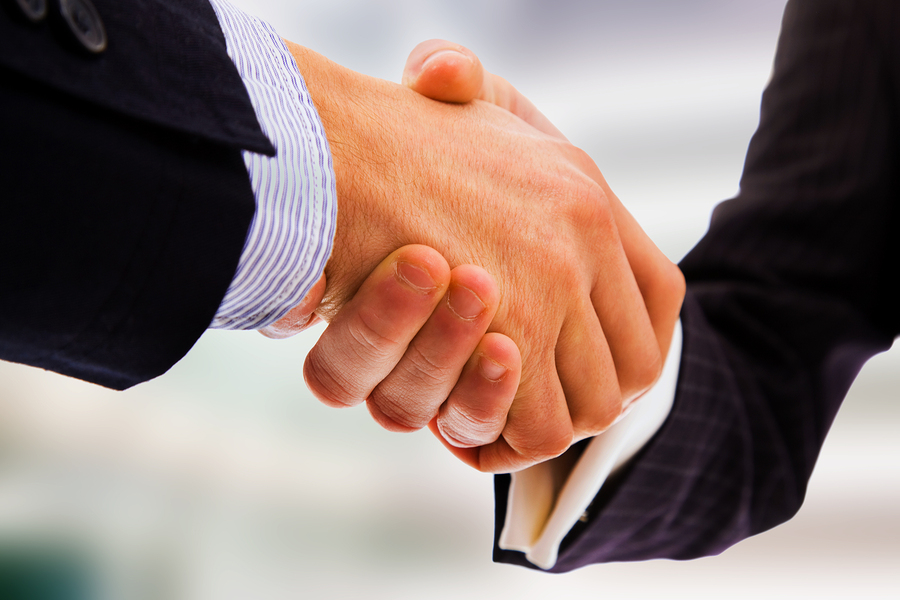 Building a Networking Relationship 6 of 7
Whether you are 19, 90 or somewhere in between, you know more people now than you could possibly meet over the next year (maybe two or three).  Think about it. You know people in your community. You know people from high school, college, and your plethora of career moves (or those moving careers around you). You know people through your kids, parents, or family. You know lots of people.
While meeting new people is always an important part of networking, there is a tremendous advantage to networking with familiar names and faces – they already Know, Like and Trust you. That is a tremendous head start to productive and effective networking.
Given that, an important part of building your business or career network is to dig into your "now electronic" rolodexes, card files or little black books and mind your existing contacts. Reconnect with these old friends and acquaintances. Get caught up on their lives. Think of ways you can help them. Share with them about your professional endeavors. Remember to ask for assistance.
The "Know, Like, and Trust" is already there. All you need to do is capitalize on it.