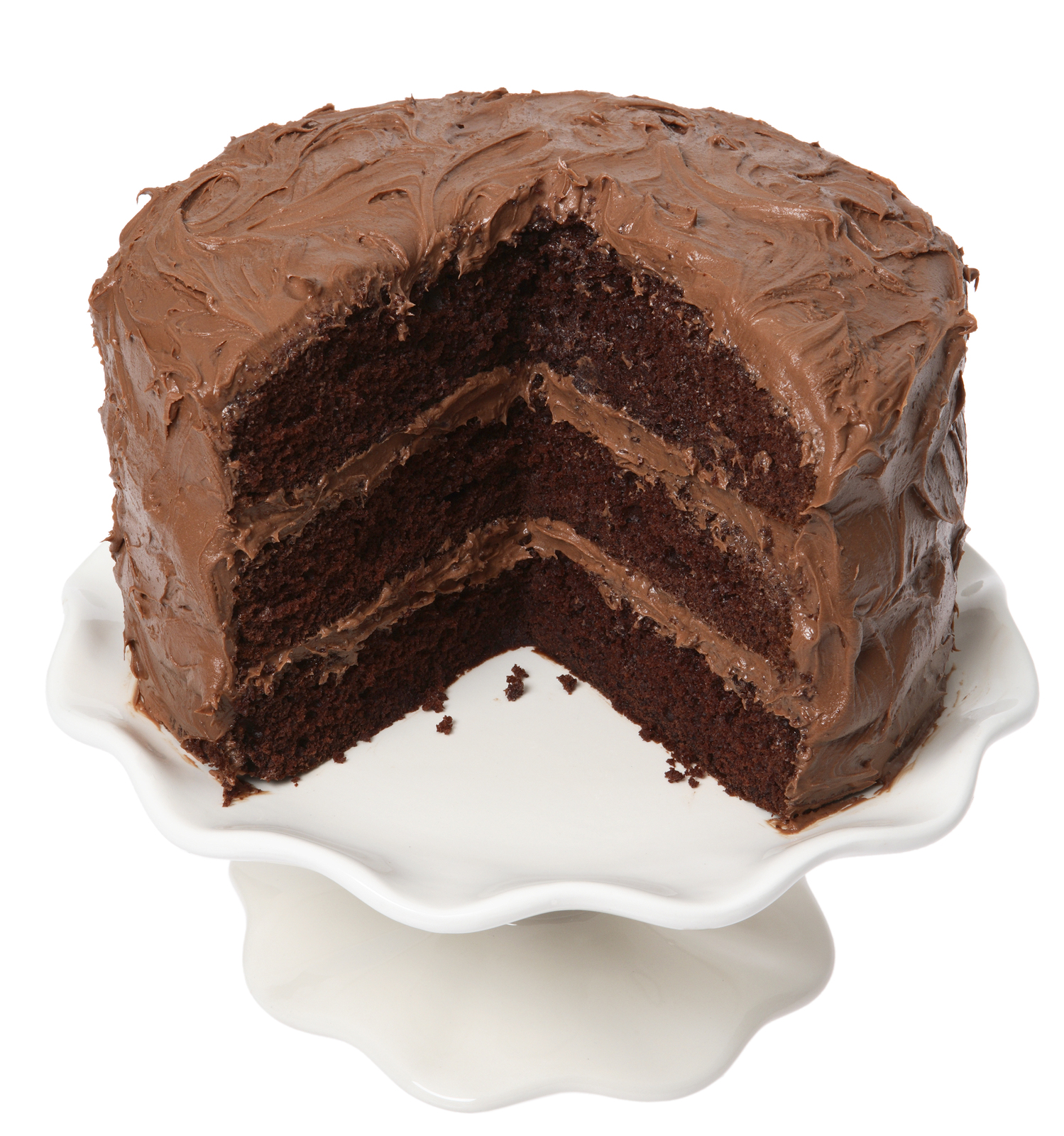 Who doesn't love cake? No one, that's who. Some might like one kind more than another – white, chocolate, sponge, angel food, upside down, or whatever. Nevertheless, everyone loves cake.
There are two ways of baking a cake. With the first, before you bake the batter you have to gather up all the various ingredients. You will need things like all-purpose flour, salt, milk, shortening, flavoring, and baking powder (not soda … very important). Then you will need to correctly measure each, being sure not to confuse cups, teaspoons, and tablespoons. Finally, you need to mix it all up in the right order.
With the second way, you buy a box of cake mix, add some milk, a couple eggs and you are good to go. Either way (after 25 minutes in the oven at 350 degrees and some frosting), you have delicious cake to enjoy. Yum!
Success in business is much the same. Who wouldn't want to have their own successful business? Any reasonably intelligent person, like you, would. After all, who doesn't love freedom, pride of ownership, and the ability to chart their own course?
Again, there are two ways to accomplish this. With the first, you need to develop the concept, including the product or service, pricing, as well as means of distribution. Then you work up the branding, such as logos, marketing materials and advertising programs, and diligently protect it all with copyrights and trademarks. Finally, you pull this all together in a process, which might include legal agreements, training and
development programs, procedures for dealing with employees and unhappy customers, as well as researching equipment, technologies and other infrastructure. Whew!
With the second way, you simple buy a franchise. Either way (after infusing commitment, energy, and enthusiasm), you have your own successful business. Cool!
The only question remaining is whether you want to undertake the incredibly complicated (and risky) process of building a successful business from scratch or essentially grabbing one ready-to-go off the shelf? Remember with franchising, business success is really a piece of cake.
If you are interested in exploring a unique, professional franchise opportunity, consider AmSpirit Business Connections. For more information, contact Frank Agin, President of AmSpirit Business Connections at frankagin@amspirit.com, or visit http://www.amspirit.com/franchise.php.