There is a place … a wonderful place … a place where most everyone wants to be. It is a place of wonderful natural beauty and worldly riches. It is a place of personal freedom and family security. It is a place where others sing your praises as someone of integrity and wisdom.
There are two paths you can follow to get to this wonderful place. The first path starts with a slow trudge, cutting a swath through 25 miles of dense, inhospitable swampy jungle. Then just outside the jungle is a raging river one must carefully traverse, testing leg strength and balance. Finally, once across the rapids, one must ascend a challenging mountainous 5,000-foot climb to the wonderful place.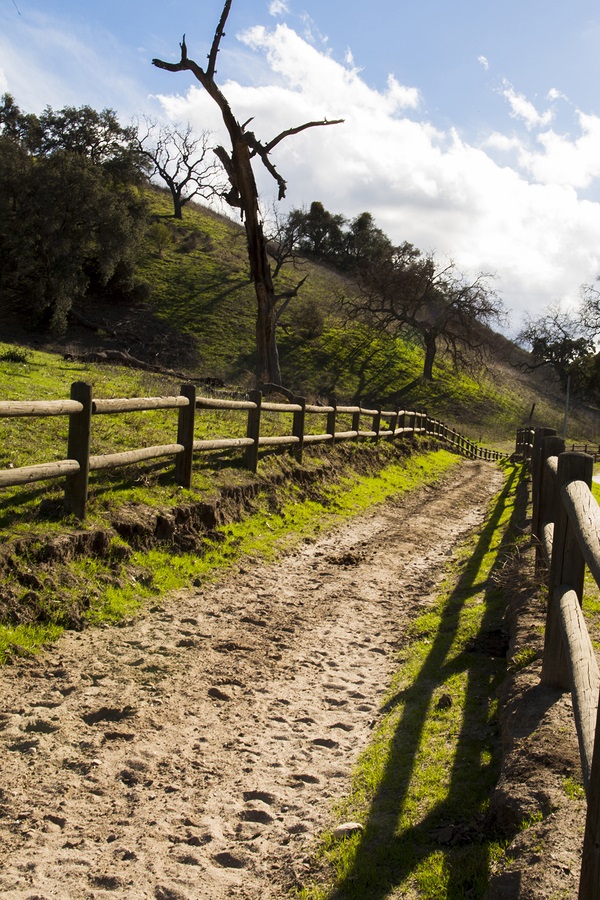 The second path is a well-worn one. This path starts on a well-defined trail that provides for easy passage through the swampy jungle. Then the well-defined trail leads to a sturdy, wooden footbridge that allows one to safely cross the raging river. Once across the bridge, the well-worn path leads you to a series of stairs that allow for a challenge-free ascent up the mountain to the wonderful place.
Whether you choose the well-worn path or the challenge-riddled path, you end up in the same place. Either path will take you to this wonderful place, where you can enjoy a magnificent life of reasonable freedom, moderate fame, and relative fortune. You just have to choose the path and begin the journey.
Like this destination, being in business for yourself is a wonderful place. It offers financial rewards, freedoms, and security, as well as accolades from family, friends, and peers in the local community.
Like traveling to the wonderful place, however, there are two paths to business ownership. One path is challenge-riddled. You will need to blaze your own trail … trudging through decision after decision associated with pricing, quality, and strategies to take on well-funded competitors … carefully traversing ordeals related to branding, marketing, and advertising … and handling the daily issues related to legal matters, employment concerns, and government regulation.
Or, on the road to business ownership, you could choose the well-worn path: Purchasing a Franchise. You will still need to take the journey, but on this path, most of the challenges, issues, and pitfalls along the way have already been worked through.
Either way, in the end, you still end up in a wonderful place. The question becomes, on the journey to get there how much risk do you want to take and effort do you want to expend?
If you are interested in the wonderful place known as "business ownership" and want to do it through AmSpirit Business Connections, contact Frank Agin, President of AmSpirit Business Connections, at frankagin@amspirit.com or visit http://www.amspirit.com/franchise.php.