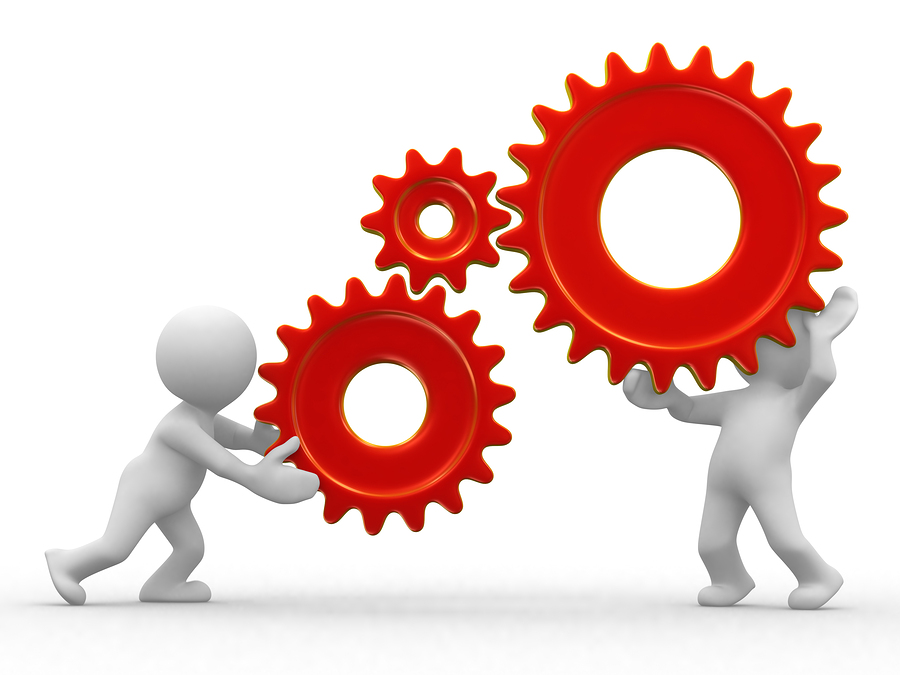 Just because you want this referral machine does not mean that you get it. You have to build it using a three-step process to do so.
You start by establishing relationships.
Then within those relationships (which is essentially a network of people), you empower them to not just understand what you do, but how to talk about it.
Finally, you remain in continual contact to appropriately guide and re-adjust the process. Yes, this takes work, but in the end the rewards far outpace the effort.
The foundation on which you will create a referral machine is the relationships you have with others. This is the most important point: people do business with and refer business to those that they know, like and trust. Those who get the most and best referrals are simply those who have the best relationships. They are widely known, highly liked, and implicitly trusted.
We will cover this process in greater detail starting in Part 3.