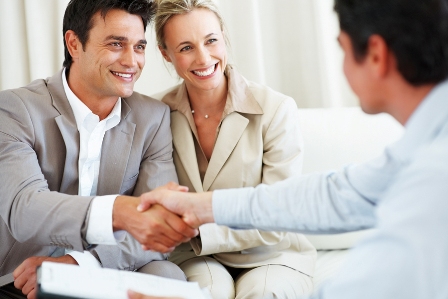 Creating solid networking relationships can be distilled down into three simple words: Know, Like & Trust.
You build relationships when people get to know you and you get to know them.
You build relationships when you get the people you know to like you.
And you build relationships when you do the things that allow other people to trust you.
Here is a simple reality – people (yourself included) do business with those they Know, Like & Trust.
You likely have the accountant, banker, or financial planner in your life because, all things being equal, you Know, Like & Trust them. In fact, all things being UNequal, you would still opt to do business with the person you Know, Like, & Trust. Think about it. If you have automobile insurance, there is no question you could find the same coverage for less. Yet, you stay with the same agent. Why? You Know, Like & Trust that person.
Know, Like & Trust is a powerful component of human nature. If you can get people coming to the conclusion that they Know, Like & Trust you (at a very gut level), they will more likely be moved to help you … refer clients to you … introduce you to centers of influence … and direct you towards beneficial opportunities. So, at the end of the day, know-like-trust is the foundation for creating solid networking relationships.
---
Learn more about networking and AmSpirit Business Connections at www.amspirit.com.