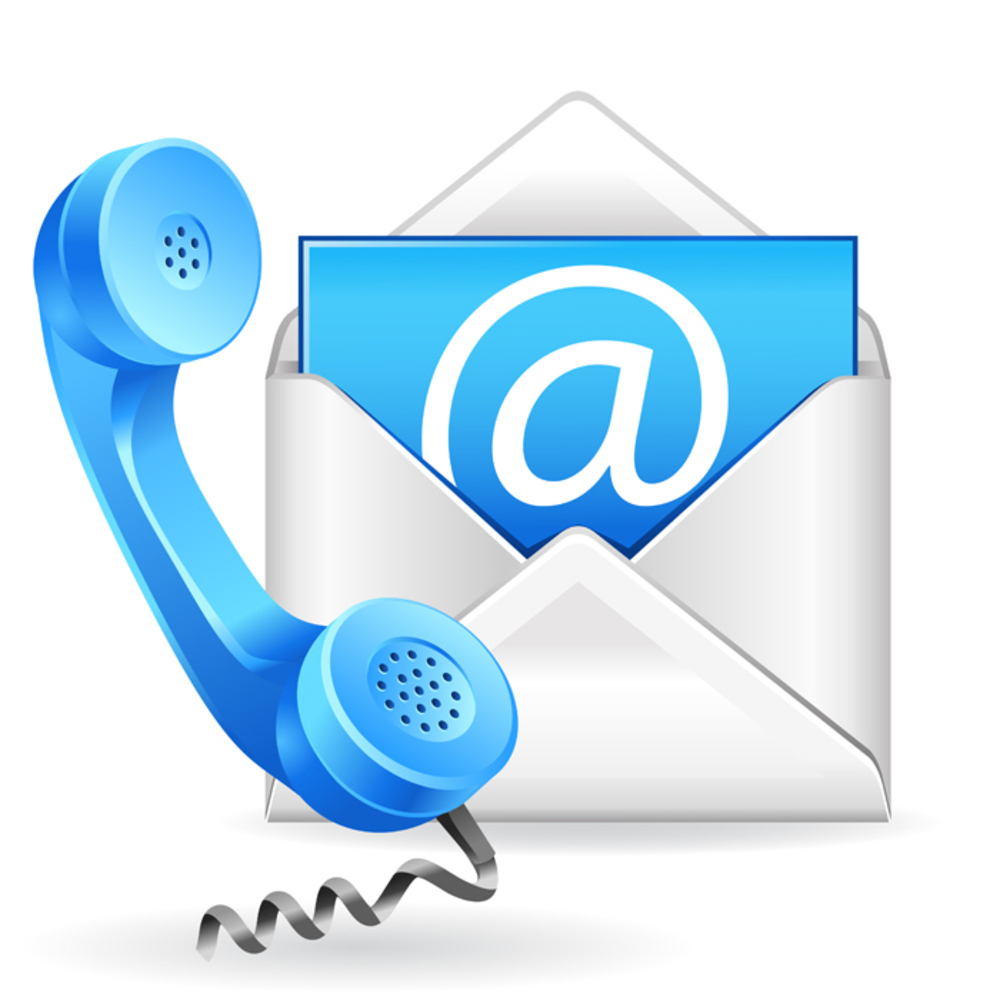 Networking events are wonderful. The conversations can be exhilarating. And the whole experience productive. With all the effort you put into the event, don't foul up the follow-up!
Follow-up or follow-through regarding whatever you promised to. If you pledged to reconnect, do so. If you offered to introduce them, make it happen. If you indicated you would send them something, get it sent.
Know this, so few people follow through on what they say they are going to do. That is a sad, but true fact. Given that, if you are committed to doing so, you immediately elevate yourself ahead of a significant portion of the networking population. Remember, you can build a great network as long as you don't foul up the follow-up.