Business connections at networking events are great. Whatever the case, do not churn the entire event away in a single one. Nothing says that you need to engage in a dozen different conversations over the course of an hour. Two or three is plenty. Remember this is not speed dating; rather, it's networking (building relationships). Given that, you should develop some ways of moving on. As with anything else, honesty is the best policy.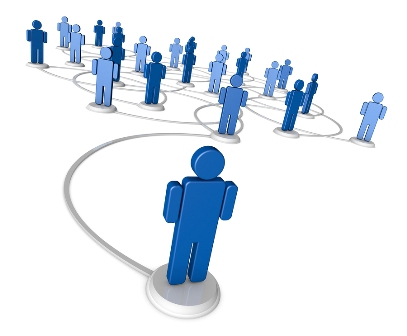 Here are some great lines for doing that:
* Thanks for your time. I told myself I would meet three interesting people at this. I have two more to go.
* There is someone over there that I need to connect with.
* Is there anyone here in particular you would like to meet? I would be glad to introduce you.