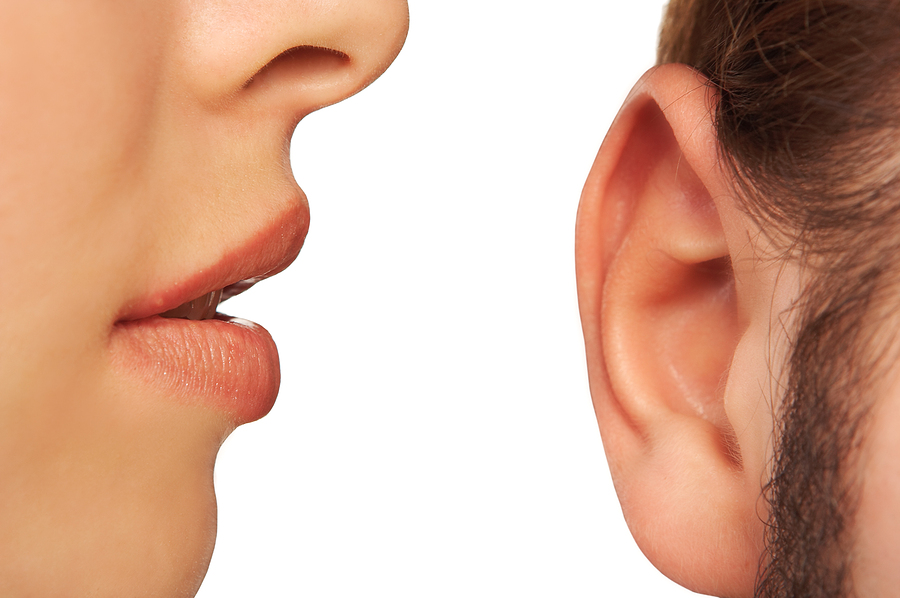 Let's face it … small talk has a bad reputation. But what many do not realize is how to move from small talk to networking success. The bad reputation probably dates back to the continual chiding our mothers did relative to talking with strangers.
While her warnings were intended to protect us as children from those who would prey on our innocence, we are no longer kids. We are big boys and girls. We operate in the grown-up world where strangers become good friends, great clients, and even reliable vendors.
Even still, however, small talk gets a bad rap. Far too often people see it as idle chitchat that has no productive value in the professional world.
Understand this. Our entire personal and professional worlds are formed and held firmly together by networking. And small talk plays a big part in successful networking.