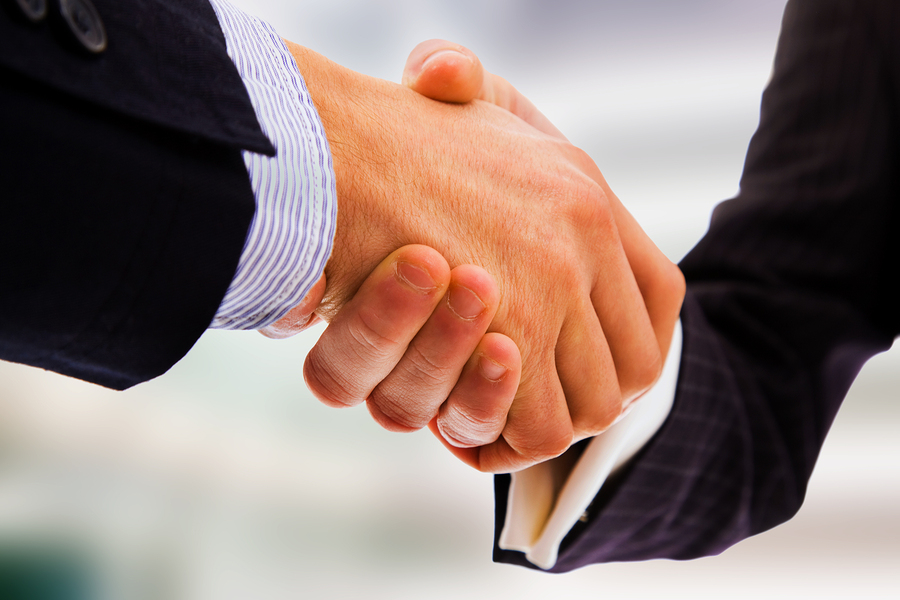 Before you write off small talk as a waste of time, think about this question. How does small talk create networking bonds?
Think about it. How did you feel the last time you were at an event and someone started talking "brass tacks" right off the bat? "Who does your printing? Are you happy? I can do better. Give me a chance. Throw me some business. Well, why not?" If you're like me, you were probably planning your exit strategy; some way to move on from this pushy salesperson.
Successful networking is built on small talk. It is through small talk that people gain an understanding of:
Who you are
What interests you
How you spend your time
And you learn the same about them. As an analogy, small talk is like the warm-up you do before you really get into the workout. And it is the foundation of the KNOW in Know, Like & Trust.
It is also the foundation upon which people gain a sense as to whether they LIKE you. In fact, social science and brain studies have shown that in the few minutes where chitchat is happening, people even start to formulate a sense as to whether or not they TRUST you.
So the next time you're at an event, invest some quality time in small talk and start to create those networking bonds.