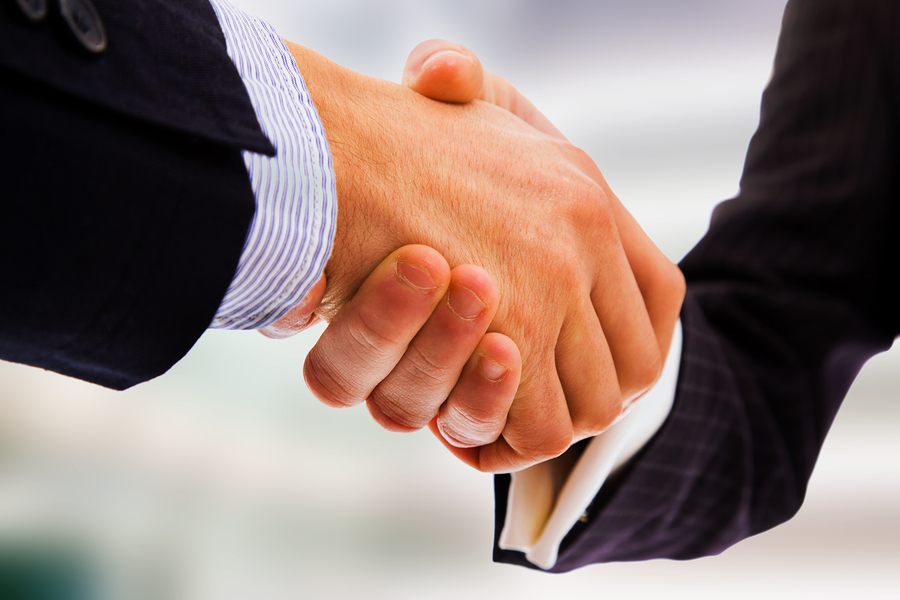 It is simply up to you to initiate contact. That is worth repeating – it is up to you to initiate contact. Alternatively stated, DO NOT wait (or expect) others to make contact with you. Making contact is 100% your obligation, if you want a productive experience.
There is no magic to initiating contact. It only involves three simple things.
1) Make meaningful eye contact with people, where you look at them and they look you back in the eye. There is nothing strange about this. It is completely human.
2) With eye contact established, smile. This is not a forced smile, but a genuine "it is good to see you" smile. Chances are, human nature will kick in and they will smile back.
3) With that eye contact and a smile, simply say, "hello." They may say "hello" in return, or they may say nothing.
Whatever the case, it was your objective (as well as sole obligation) to initiate contact. You have done that. Congratulations!
This sounds simple and it is. Nevertheless, this may be a little out of your comfort zone. If it is, here is a great way to practice. Go anywhere there are people (for example, shopping) and simply naturally wander around making eye contact, smiling, and saying, "hello." It may seem unnatural at first, but in time you will develop a level of comfort that you can utilize in a more professional setting.