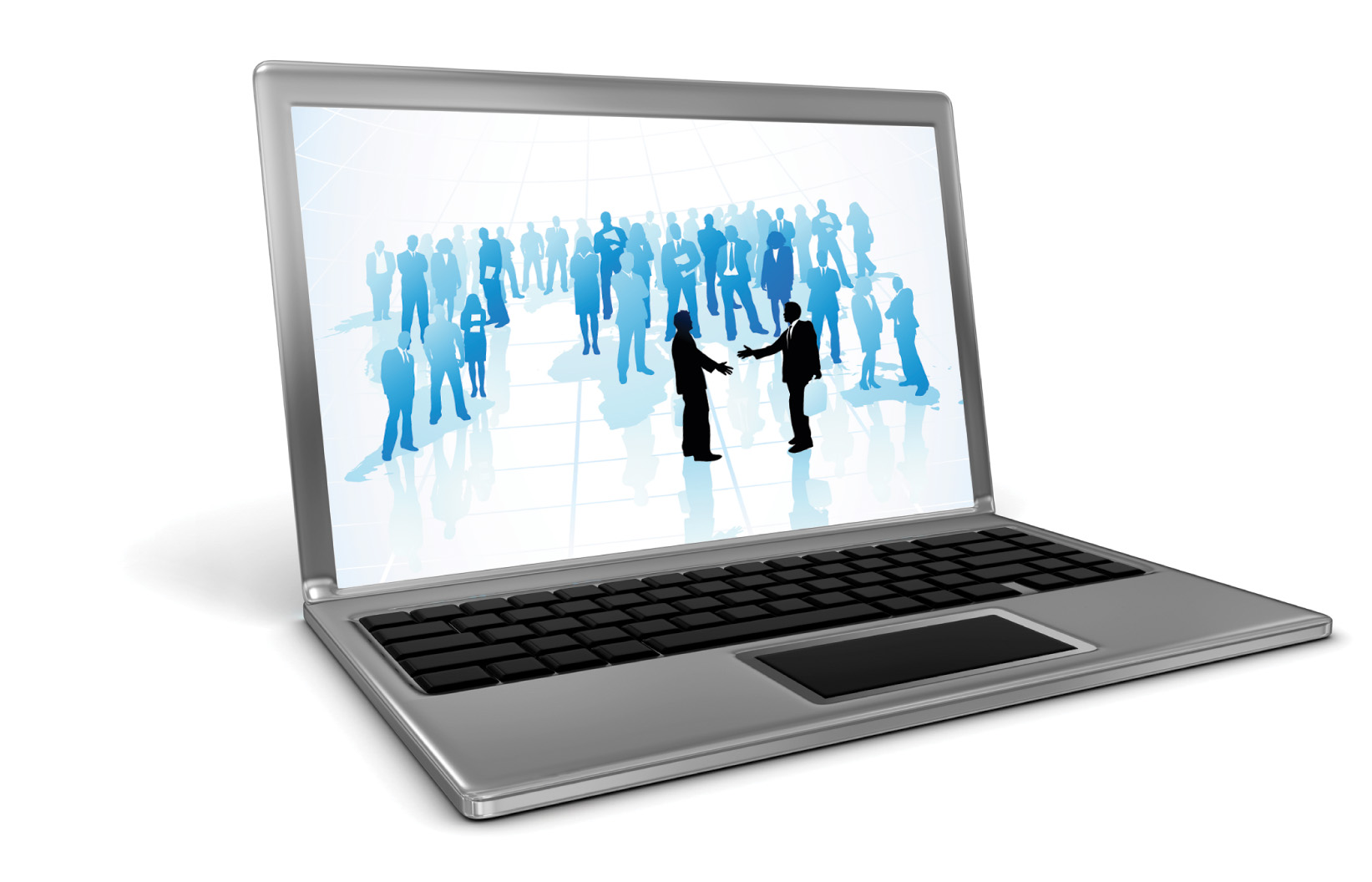 Networking and Social Media
In the early days of the Internet, companies built websites and supplied all the content. They knew that it was critical to have fresh content as often as possible so people would come back to their site. And if people didn't come back, then they knew they would be far less attractive to potential advertisers.
We all know how this story ended. People invested millions in these websites, stock was sold on Wall Street and in the end, people lost billions and the economy was thrust into a recession of sorts.
While some proclaimed the World Wide Web as just a fad, others re-tooled and took a new approach to the Internet. Many sites, such as Amazon and WebMD, still depend on having fresh content to keep people coming back. Many developers, however, took a new approach, creating websites where the online content is created everyday by millions of average people using highly accessible and scalable publishing technologies. These developers look to people like you and me to write about what is interesting to us and share things we deem important or entertaining. This development, known as Social Media, completely shifted how people discover, read, and share news, information and other content.
Certainly, social media gets a bad rap. It can be viewed as an expansive online rumor mill or coffee club. If you approach it correctly, however, it can be a valuable networking tool.
There are many different types of social media, including the big three – LinkedIn, Facebook and Twitter. Beyond those are dozens of others. YouTube is a form of social media just for sharing video. Instagram and Pinterest are for sharing images.
There are sites geared entirely for small business and some just for attorneys … Or writers. The point is that there are tons of different types of social media. Some have better business applications than others, but there are lots of ways to connect with people on the Internet now.