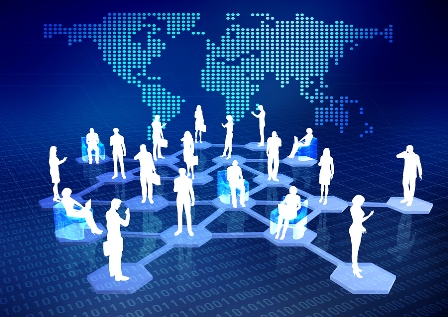 "It's Not What You Know, But Who You Know." Chances are you've heard that once or twice in your life from a well-meaning parent, a mentor, or supportive colleague. But how much truth is there to this?
Who you know IS more important than what you know…in some regards. The world has more than its share of brilliant people that don't reach their true potential because they work in a vacuum with limited contact with other people. At the same time, far less brilliant people rise to great heights merely on the connections they have. Bill Gates is not the smartest computer person. He is simply a smart computer mind with a plethora of connections.
But as much as WHO you know is important, the world also has more than its share of individuals that seemingly know lots of people but gain very little from this network. How is this possible? Quite simply, it is more than just WHO you know.
Effective networking is not just about knowing lots of people, making dozens of phone calls, posting on LinkedIn, and attending events. Nor is effective networking just about connecting with and being connected to others. Effective networking is about having meaningful relationships with those you are connected to.
Success will not come from filling your database with the names of thousands of people but from creating relationships with a reasonable number of those people. Which people?
Existing contacts and centers of influence, such as bankers, attorneys, accountants, and outplacement professionals.
A wide variety of people whose businesses are directly related, indirectly related, and even seemingly unrelated to what you do.
Whatever the case, the important thing is to build a solid RELATIONSHIP with them.