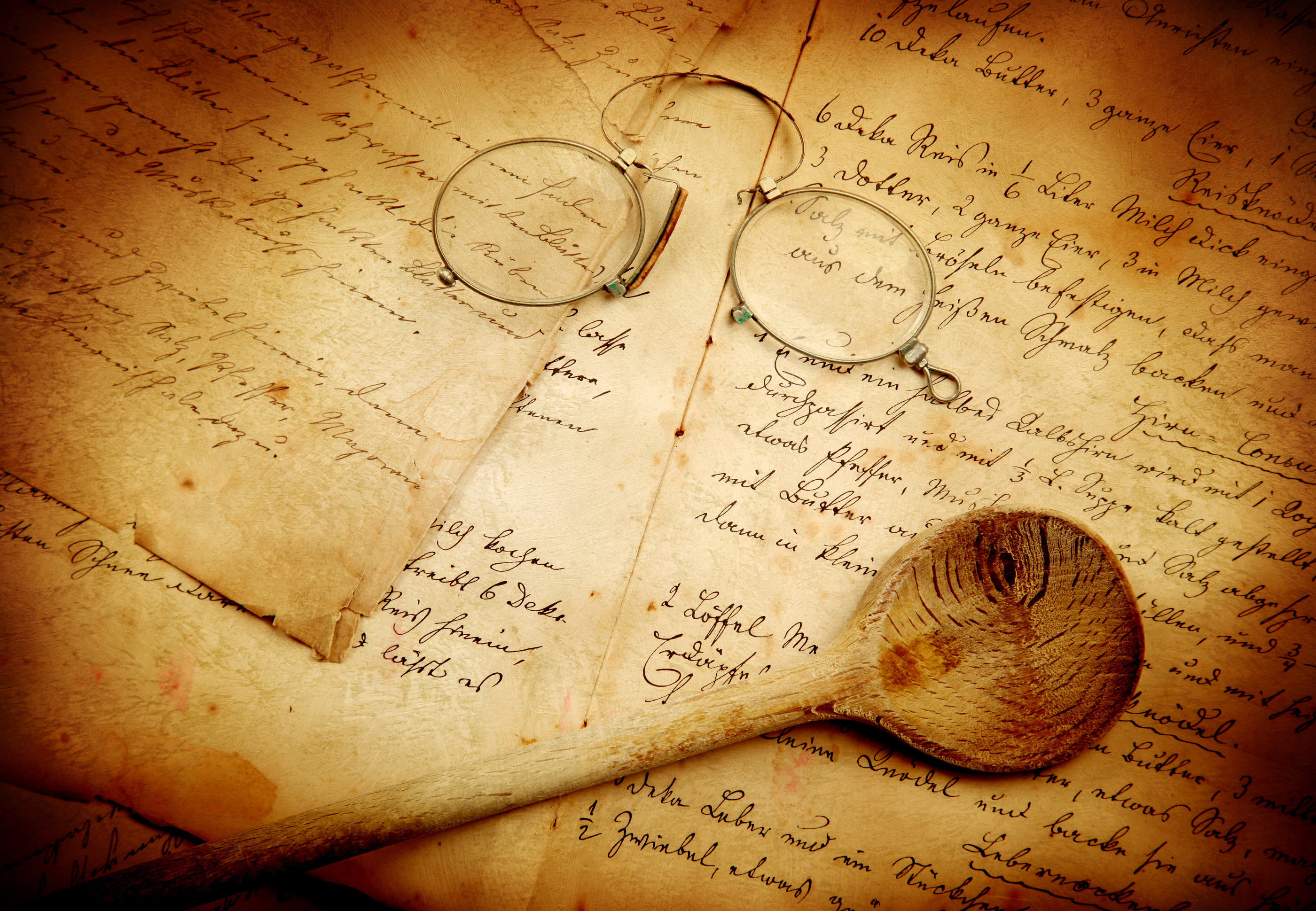 Networking is simply human interaction and it has been with us since the beginning of time. These human interactions are really just the relationships we have with one another. How we connect. Some connections are passing. Some connections are more lasting. Some connections are seemingly lifelong.
Given this, networking is, more or less, really just human behavior. Talking. Listening. Understanding. Being empathetic, encouraging, inspiring, smiling, laughing, and being a friend. Thus, all human behaviors involving other people are relationship-based and is networking.
The wonderful thing about human behavior is that there are patterns to it. While the patterns may not be perfectly predictable – as you might find with a chemical reaction or a physics experiment – there are patterns generally there.
Whenever there are patterns, however, there is curiosity. And whenever there is curiosity, you will find people of science trying to explain the patterns through studying, observing, and examining them.
Human behavior involving our relationships is no different. The social sciences – sociology, psychology, and economics, just to name a few – for years have examined how humans relate to one another, both personally and professionally.