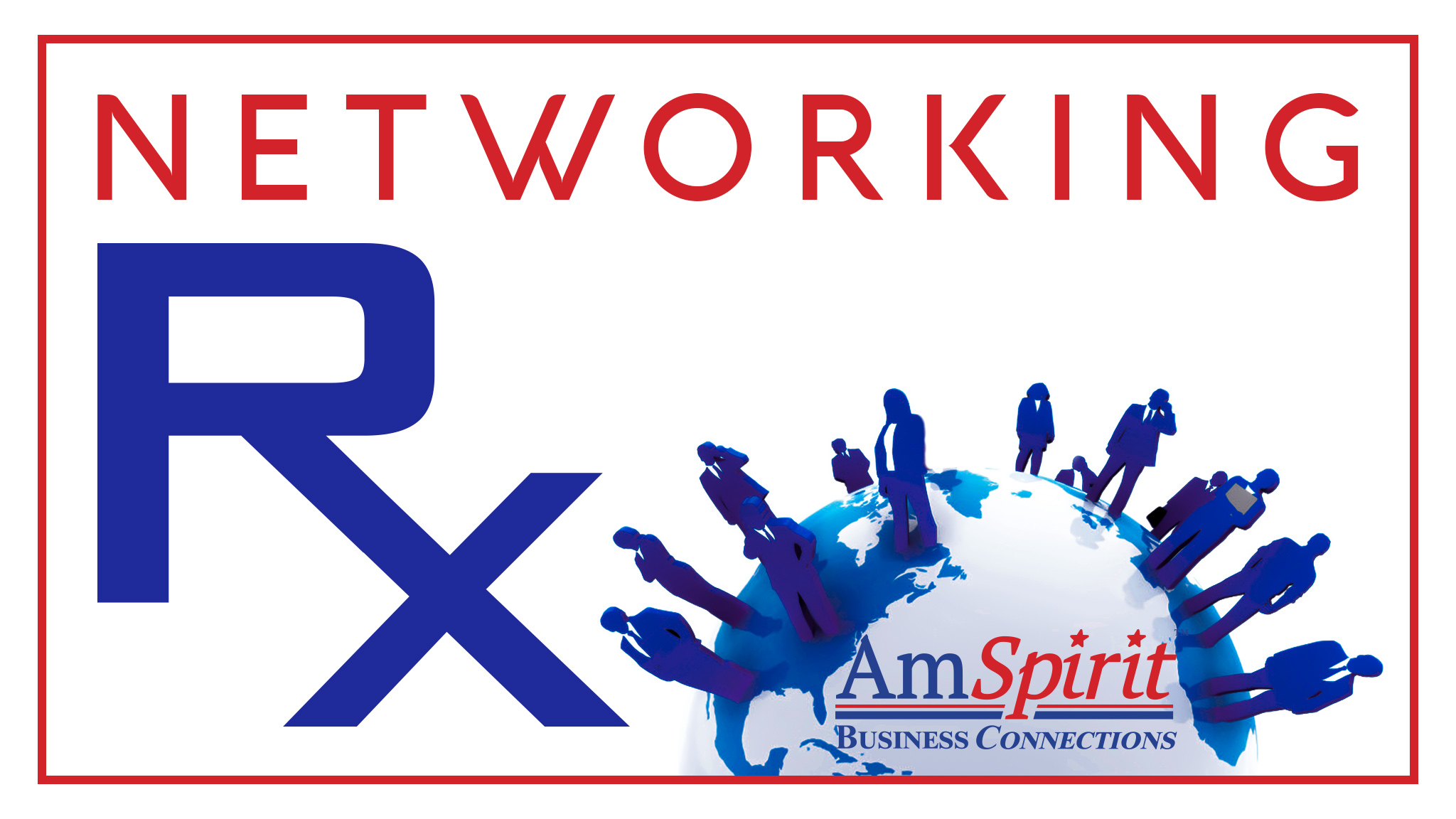 Networking Rx: A Primer On 30-Second Commercials (EPS 104)
Frank Agin, founder and president of AmSpirit Business Connections and host of Networking Rx, shares how to effectively construct a solid 30-Second Commercial. This is first in a three-part series on your business pitch.
http://networkingrx.libsyn.com/a-primer-on-30-second-commercials
For more information on AmSpirit Business Connections and its franchise opportunity program, contact Frank Agin at frankagin@amspirit.com or visit http://www.amspirit.com/franchise.php.