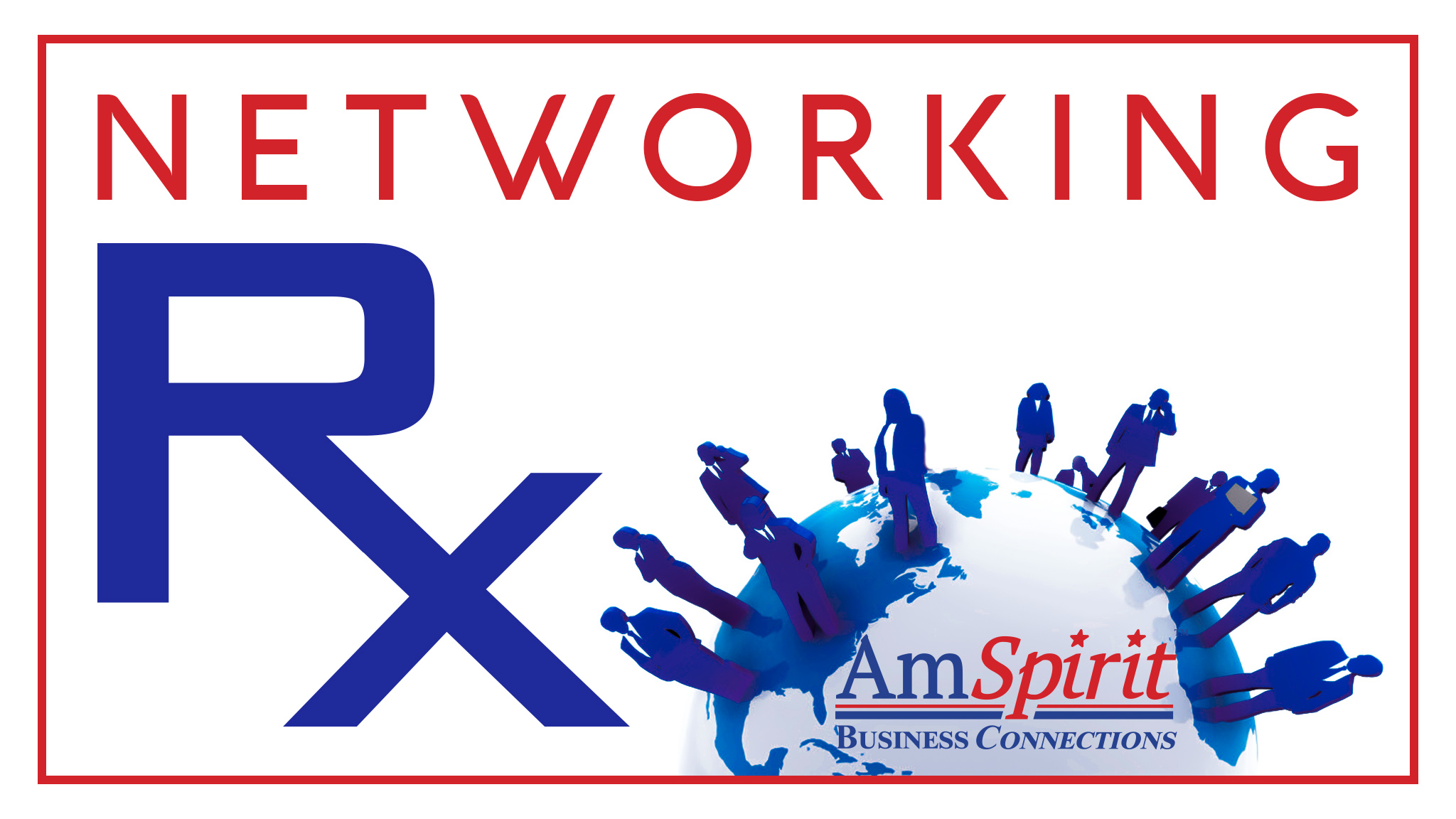 Frank Agin, founder and president of AmSpirit Business Connections and host of Networking Rx, interviews Bryan Heathman CEO of Made for Success Publishing (www.madeforsuccess.com). Bryan has worked with legendary Self Help authors Zig Ziglar, Jim Rohn and Tom Hopkins. He comes from a Fortune 500 background, working for companies including Kodak, Microsoft and Xerox. Bryan is the author of the recent book, #1 Best Seller: Book Marketing Reinvented.
http://networkingrx.libsyn.com/bryan-heathman-publisher-and-success-coach
For more information on AmSpirit Business Connections and its franchise opportunity program, contact Frank Agin at frankagin@amspirit.com or visit http://www.amspirit.com/franchise.php.