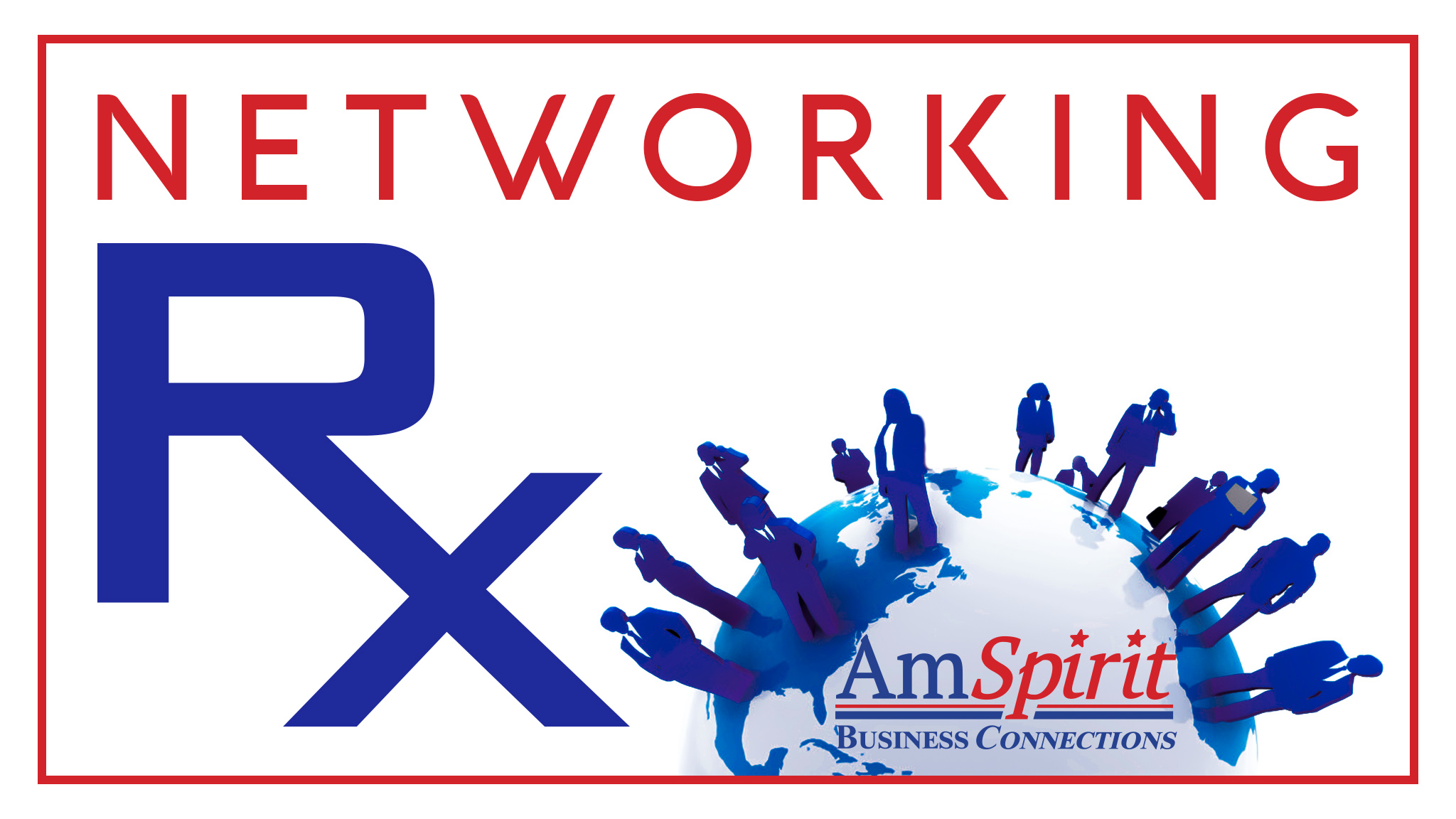 Networking Rx: Creating Networking Recall (EPS 019)
To be known, liked and trusted one must be remembered. In this episode, Frank Agin, founder and president of AmSpirit Business Connections and host of Networking Rx, shares five tactics you can use to ensure you're remembered.
http://networkingrx.libsyn.com/creating-networking-recall-eps-019
For more information on AmSpirit Business Connections and its franchise opportunity program, contact Frank Agin at frankagin@amspirit.com or visit http://www.amspirit.com/franchise.php.