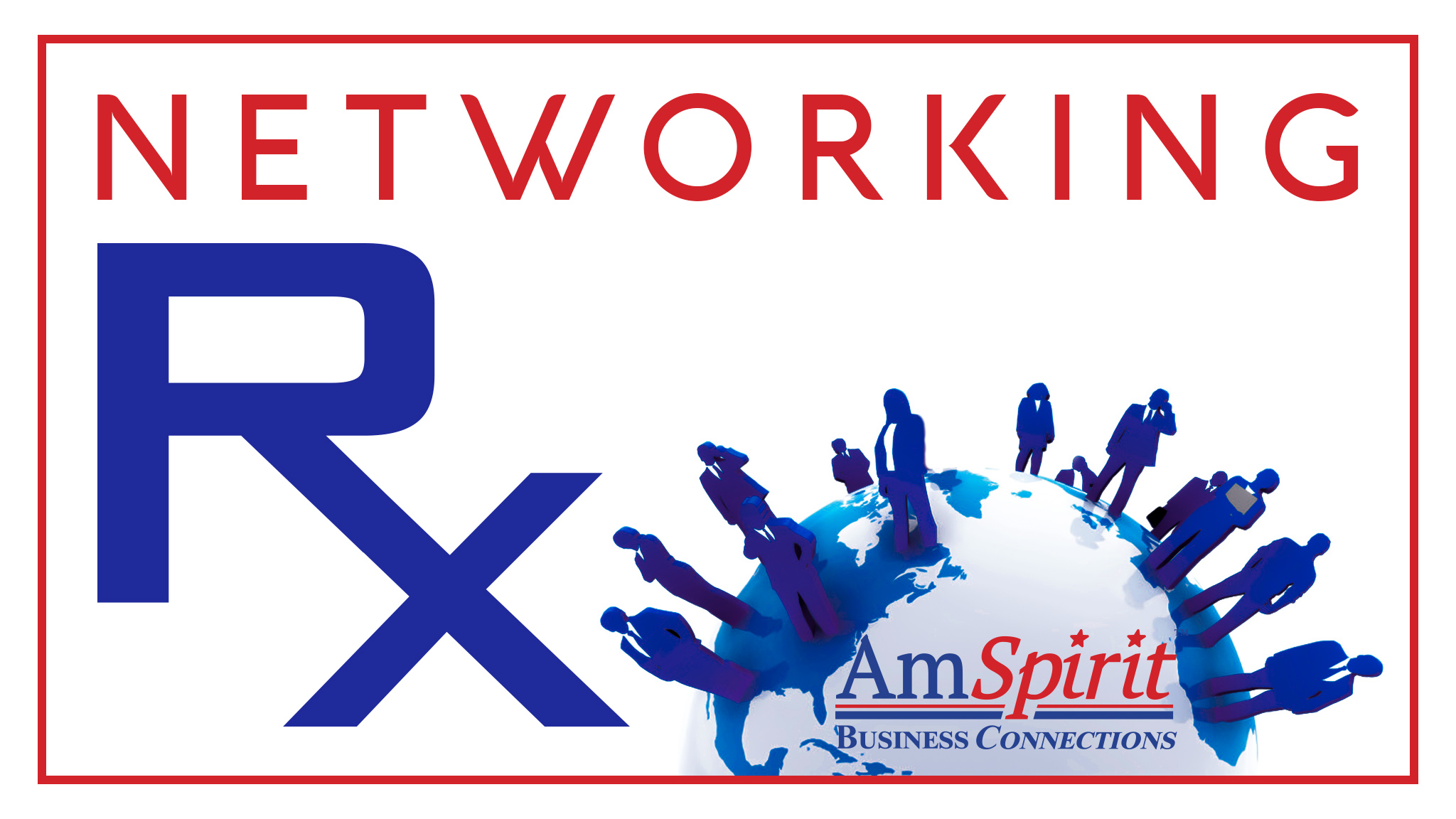 Frank Agin, host of Networking Rx and founder of AmSpirit Business Connections, talks about how to be successful without selling with author and consultant Diane Helbig. Learn more at www.seizethisday.co.
http://networkingrx.libsyn.com/diane-helbig-success-without-selling-eps-185
For more information on AmSpirit Business Connections and its franchise opportunity program, contact Frank Agin at frankagin@amspirit.com or visit http://www.amspirit.com/franchise.php.