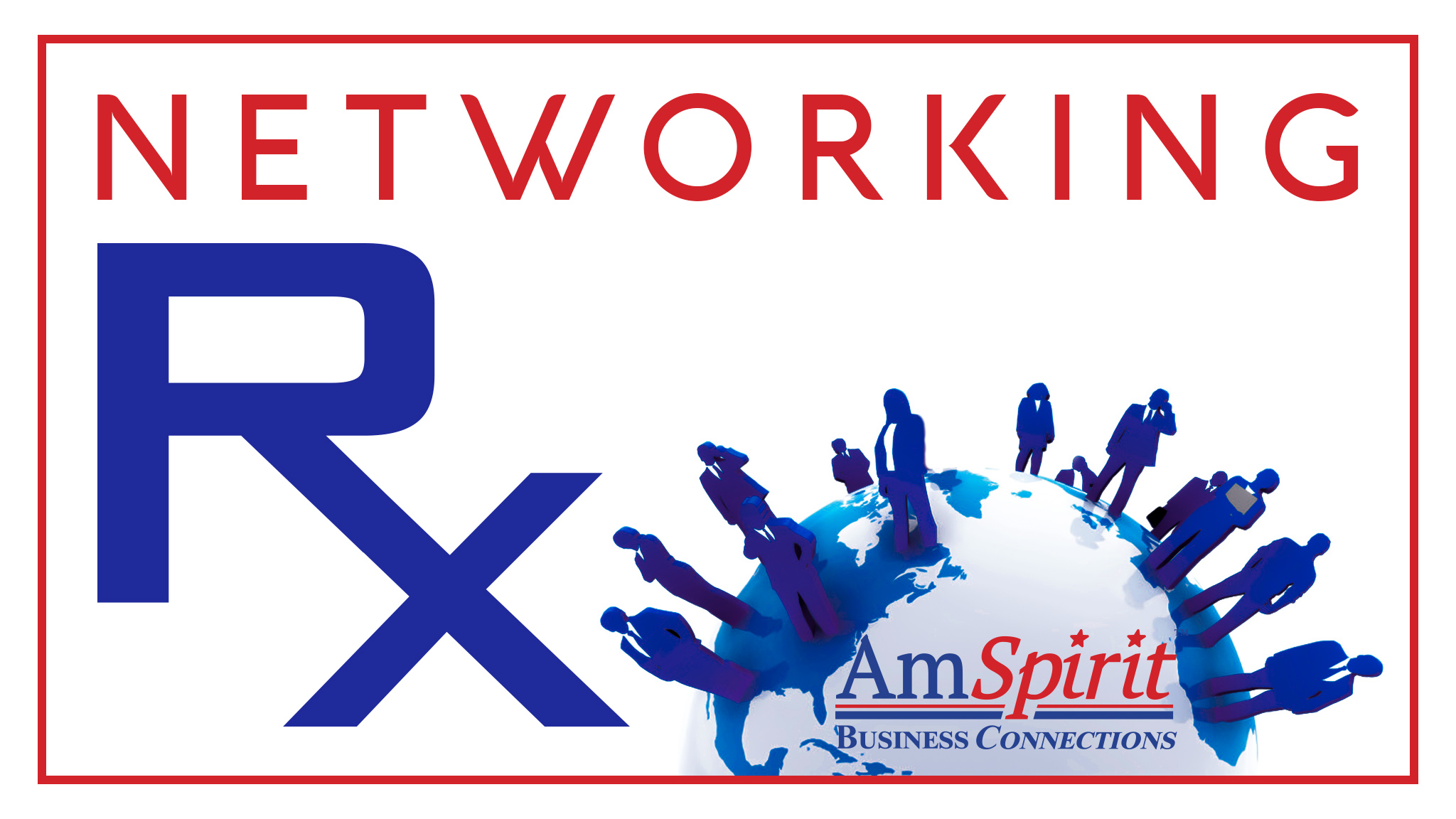 Networking Rx: Foundational Networking (EPS 021)
Networking skills are important, but networking skills will only get you so far. In this episode, Frank Agin, founder and president of AmSpirit Business Connections and host of Networking Rx, explains how and why having the proper networking attitudes and habits are vital to building productive relationships.
http://networkingrx.libsyn.com/foundational-networking-eps-020
For more information on AmSpirit Business Connections and its franchise opportunity program, contact Frank Agin at frankagin@amspirit.com or visit http://www.amspirit.com/franchise.php.