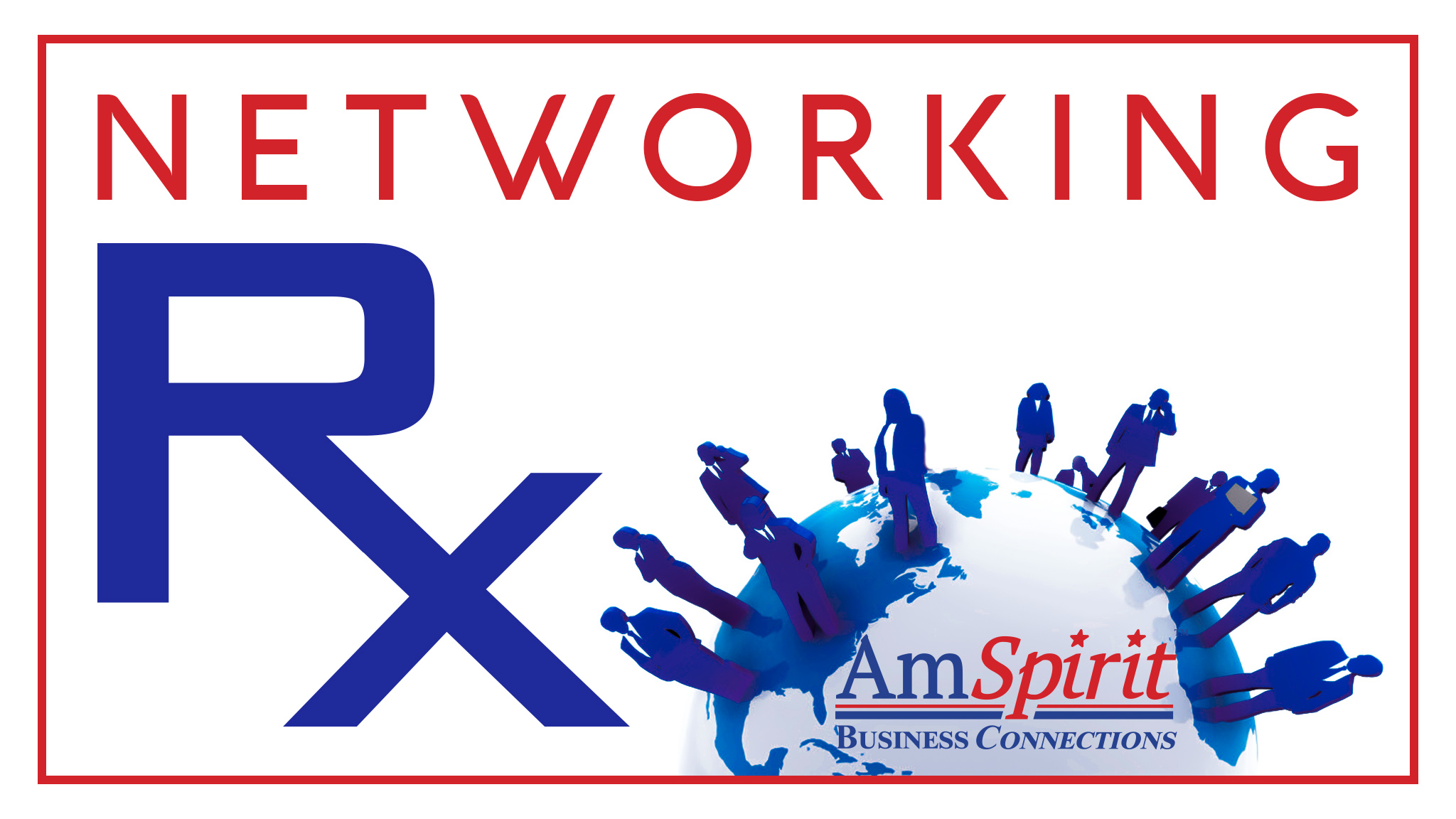 The New Year brings with it an awesome fresh start to any area of life, including networking. Frank Agin, founder and president of AmSpirit Business Connections and host of Networking Rx, maintains you don't have to wait for January 1st to rejoice in this.
http://networkingrx.libsyn.com/happy-new-year-eps-057
For more information on AmSpirit Business Connections and its franchise opportunity program, contact Frank Agin at frankagin@amspirit.com or visit http://www.amspirit.com/franchise.php.