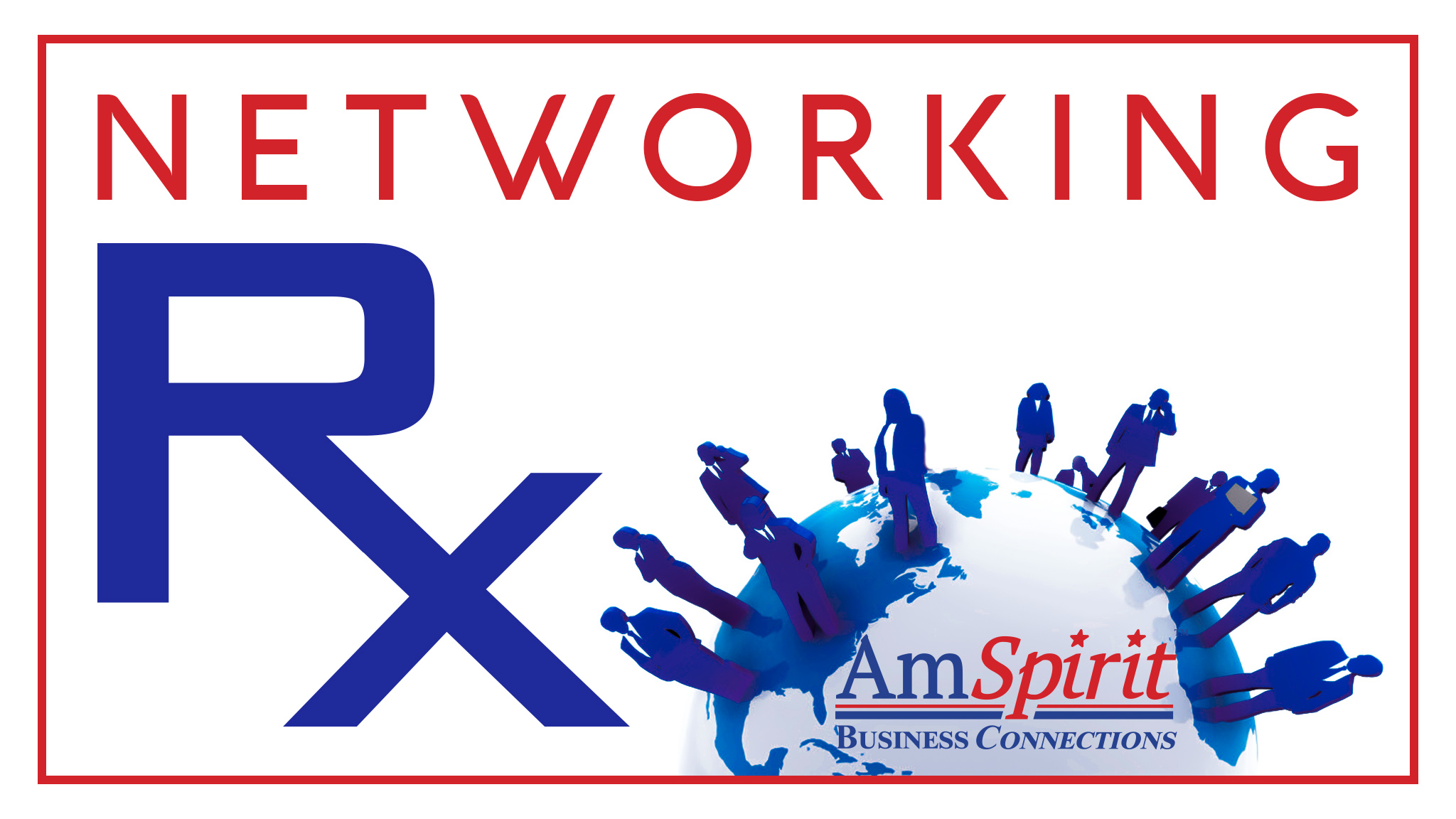 Frank Agin, host of Networking Rx, has an engaging conversation with Josh Tapp about bring value to your network and getting value back. For a free tribe of titans, go to https://tribe.theluckytitan.com/.
http://networkingrx.libsyn.com/josh-tapp-a-networking-titan-eps-157
For more information on AmSpirit Business Connections and its franchise opportunity program, contact Frank Agin at frankagin@amspirit.com or visit http://www.amspirit.com/franchise.php.