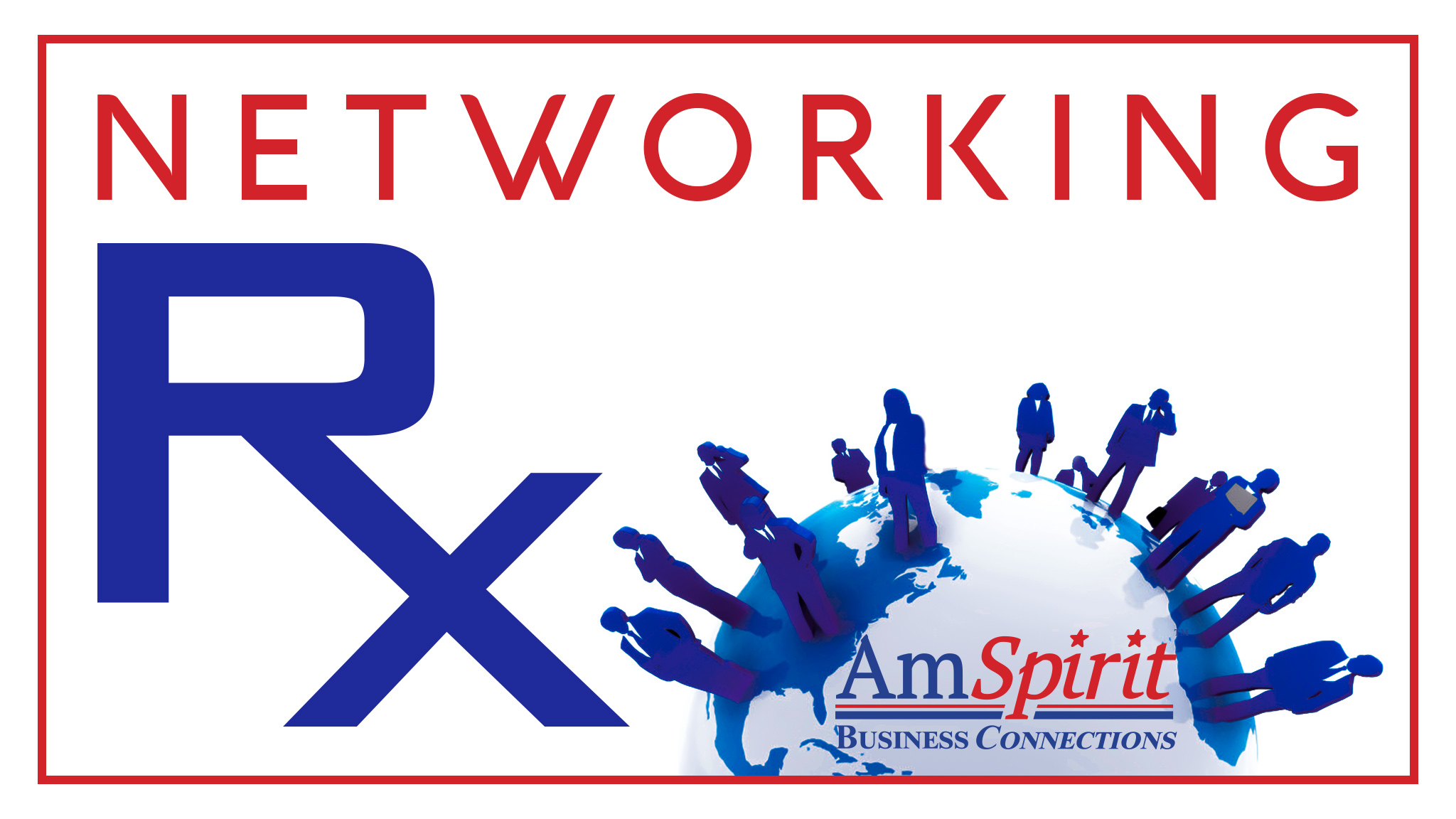 Frank Agin, founder and president of AmSpirit Business Connections and host of Networking Rx, interviews Michael Goldberg (@MEGoldberg), author of Knock-Out Networking. Together they talk about using networking to get more prospects, more referrals and more business.
http://networkingrx.libsyn.com/michael-goldberg-author-speaker-consultant-eps-121
For more information on AmSpirit Business Connections and its franchise opportunity program, contact Frank Agin at frankagin@amspirit.com or visit http://www.amspirit.com/franchise.php.