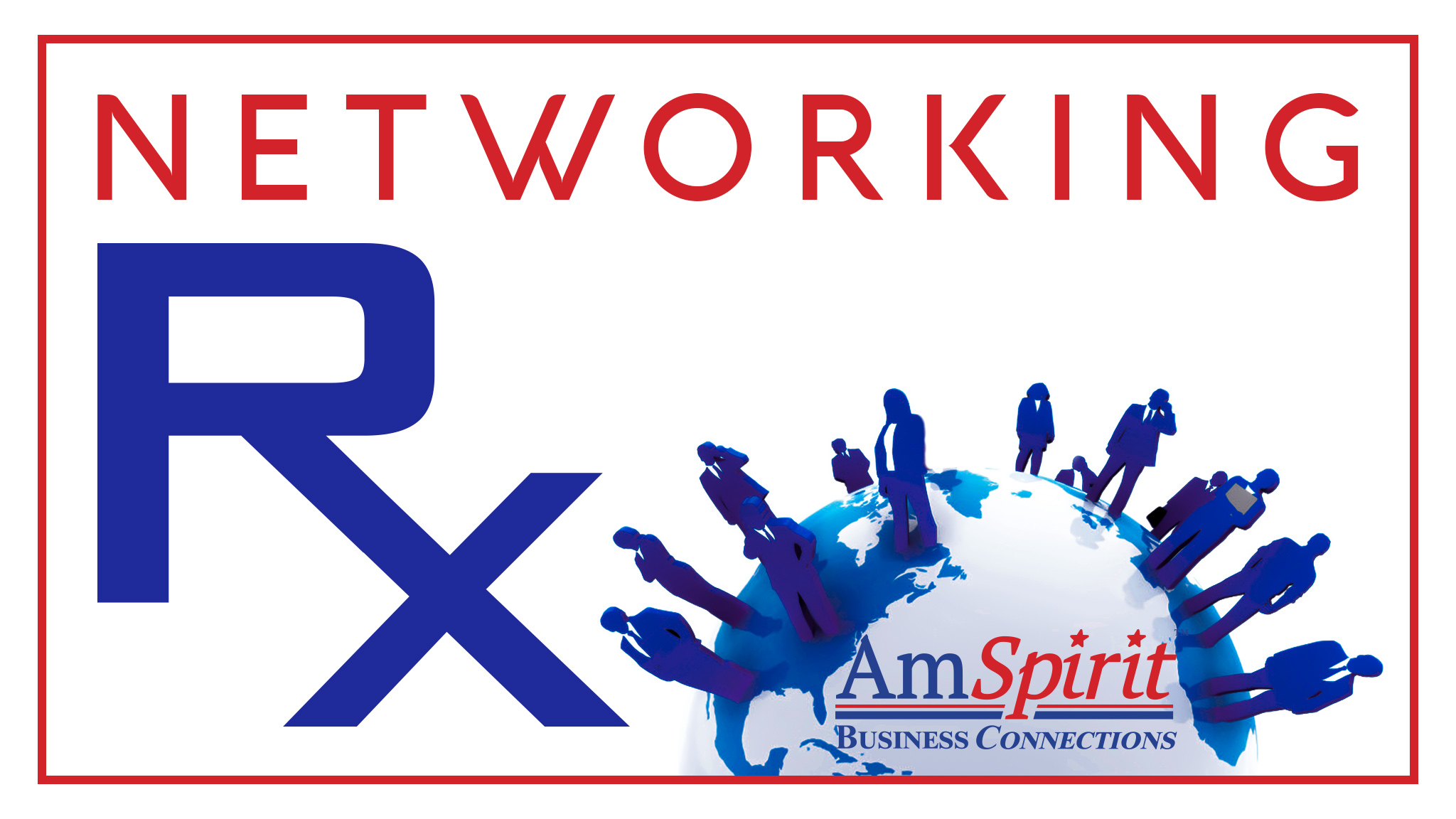 Networking Rx: Michael Maher: Speaker-Author-Coach (EPS 115)
Frank Agin, founder and president of AmSpirit Business Connections and host of Networking Rx, gets Michael Maher (author of The Seven Levels of Communication) to review his Networking Playbook (@7LBook). For more great insight from Michael, go to www.referrallibrary.com, www.referralspodcast.com and www.referralsmagazine.com.
http://networkingrx.libsyn.com/michael-maher-the-generosity-generation-eps-115
For more information on AmSpirit Business Connections and its franchise opportunity program, contact Frank Agin at frankagin@amspirit.com or visit http://www.amspirit.com/franchise.php.