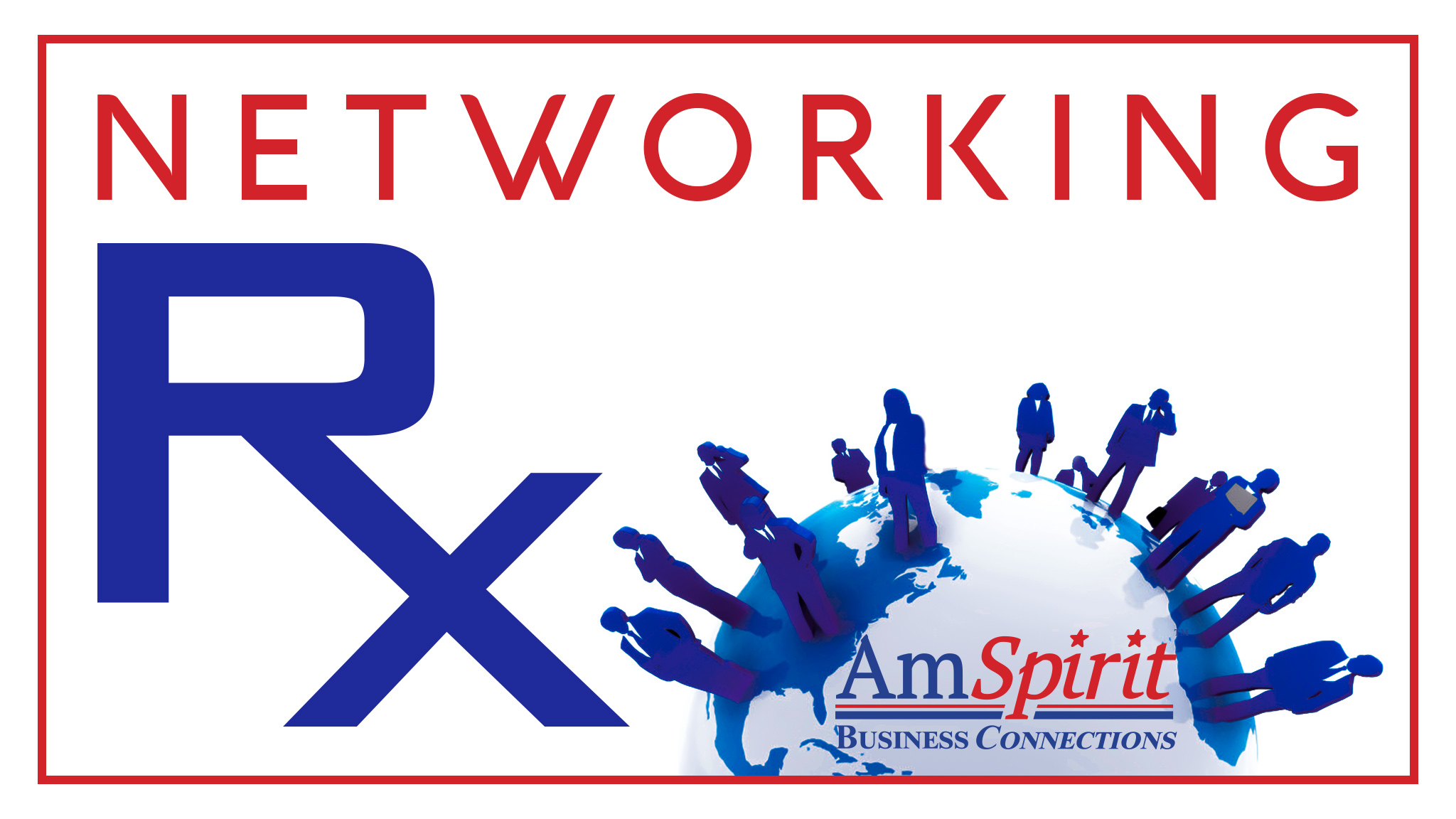 Frank Agin, founder and president of AmSpirit Business Connections and host of Networking Rx, talks with Michael Rogers, author of You Are The Team. Together they talk about how serving others is the first and best step towards building a great team, whether it's a formal or informal one.
http://networkingrx.libsyn.com/michael-roger-builder-of-teams-eps-125
For more information on AmSpirit Business Connections and its franchise opportunity program, contact Frank Agin at frankagin@amspirit.com or visit http://www.amspirit.com/franchise.php.