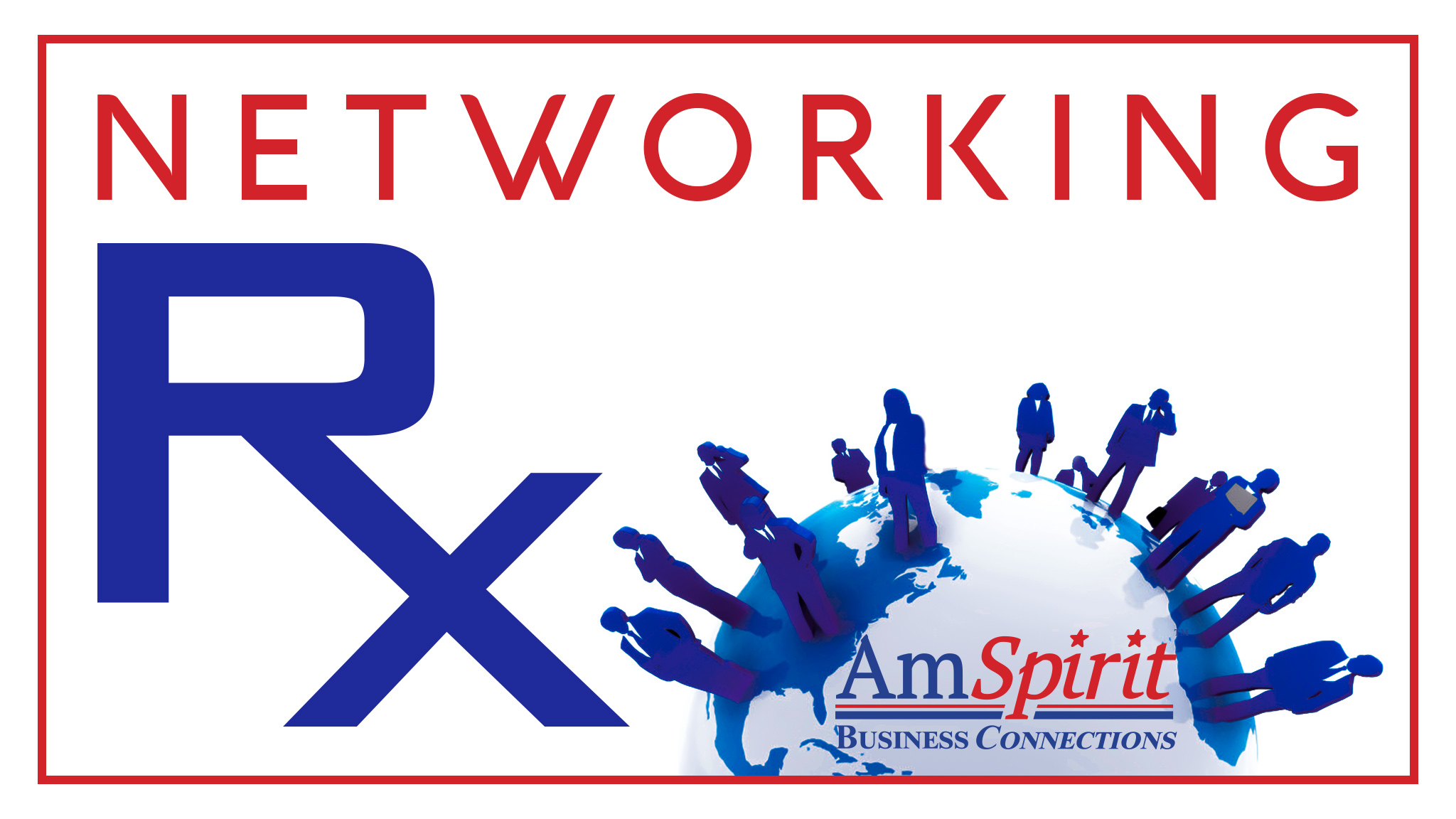 Networking Rx: My Name Is Gerardo (EPS 116)
Frank Agin, founder and president of AmSpirit Business Connections and host of Networking Rx, shares insights from an article on name mispronunciation by Gerardo (her-are-do) Ochoa, Director of Community Relations for Linnfield College (@gerardoochoa). The article is "Have you mispronounced somone's name? Here's what to do next and can be found on ideas.ted.com.
http://networkingrx.libsyn.com/my-name-is-gerardo-eps-xxx
For more information on AmSpirit Business Connections and its franchise opportunity program, contact Frank Agin at frankagin@amspirit.com or visit http://www.amspirit.com/franchise.php.