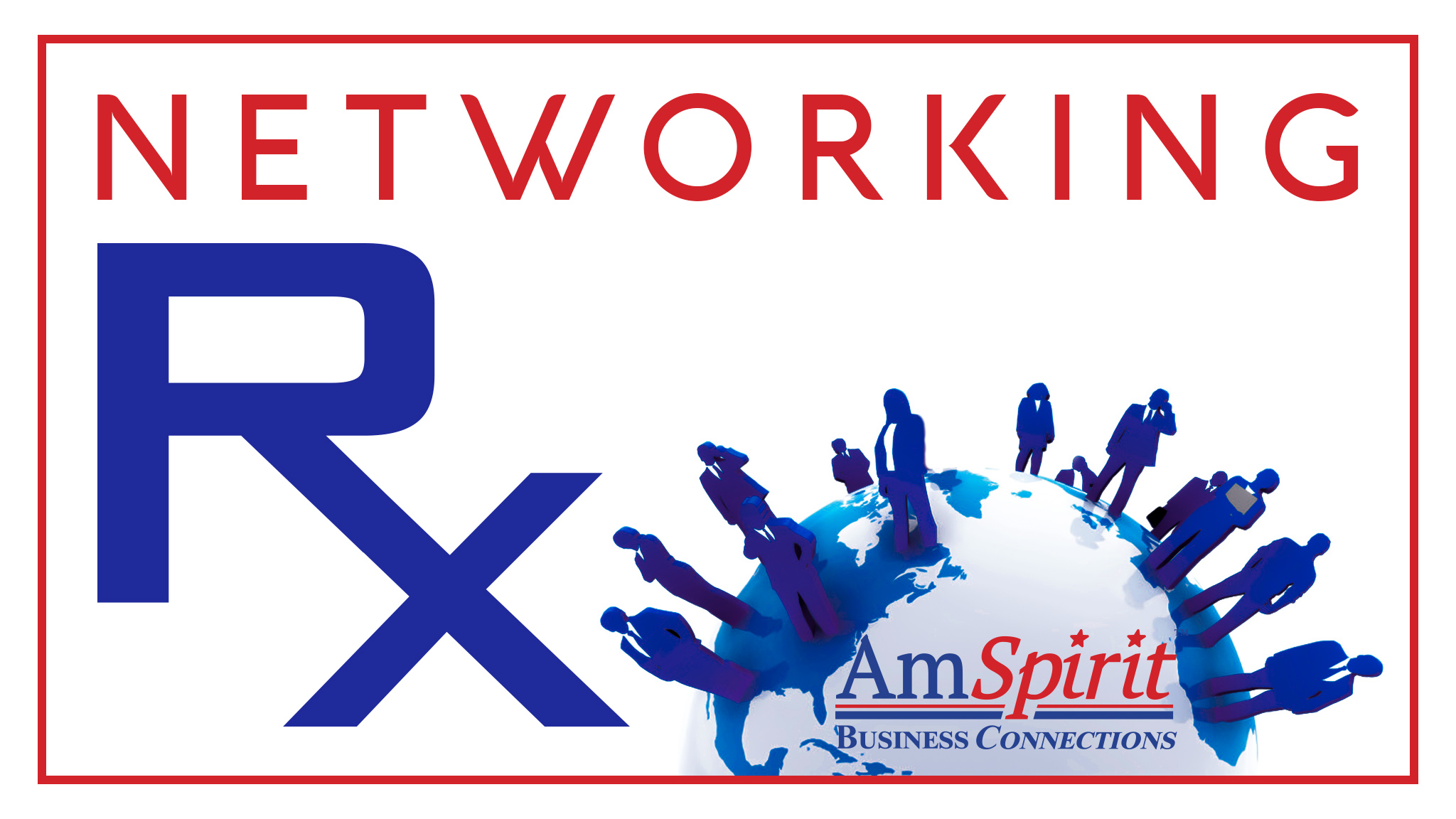 Kevin Bacon is a popular American actor, who is purportedly connected to many other actors through his work. In this episode, Frank Agin, founder and president of AmSpirit Business Connections and host of Networking Rx, discusses this connectivity and how it can serve to benefit your networking efforts.
http://networkingrx.libsyn.com/networking-lessons-from-the-kevin-bacon-game-eps-063
For more information on AmSpirit Business Connections and its franchise opportunity program, contact Frank Agin at frankagin@amspirit.com or visit http://www.amspirit.com/franchise.php.